How can Baxter Restoration help you?
We like to help our customers in that time of need when their home's flooded or has had a fire or break-in.
We're there to take care of you and get you through the process of rebuilding you and getting you back in your home.
"When that's your own house in a time of need, that's a big deal. People don't know what to do or how to handle that, and we want to be there to help them get through that hard time because a house is where you should feel safe."
Our mission is to exceed client expectations and communicate consistently throughout the process. "Aim for perfection, accept excellence."
If you notice mold, don't wait to start fixing the problem. Mold can quickly spread and develop into a costly problem or a serious health hazard.
Let us help you handle mold and mildew safely and effectively.
The weather in Yakima can be unpredictable. You might lose a few shingles, or face a tree falling through your home.
Taking immediate action will help prevent further damage.
After a fire, time is of the essence. Depending on the severity of the fire, you may also need to account for water and structure damage.
The sooner these problems are solved, the faster you're able to return to normal.
Smoke and soot are acidic substances, capable of eating away finishes, tarnishing metal, and more.
If you've experienced a fire or burn, the sooner you call the professionals, the better.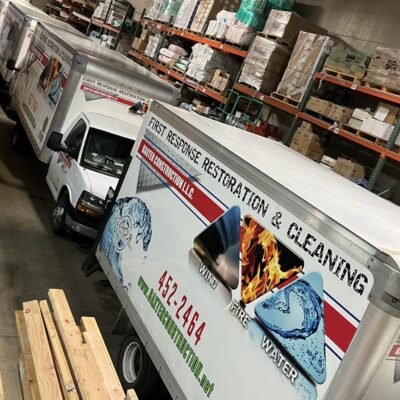 Baxter Construction and Restoration offers water mitigation services in the Yakima WA area and beyond. Learn more about the real…
View Post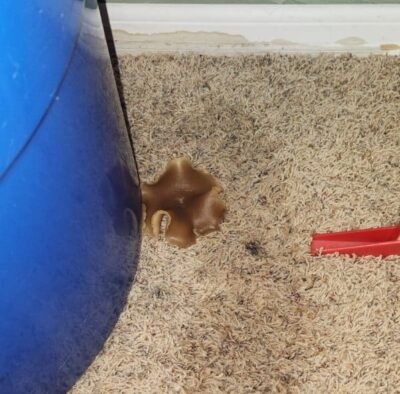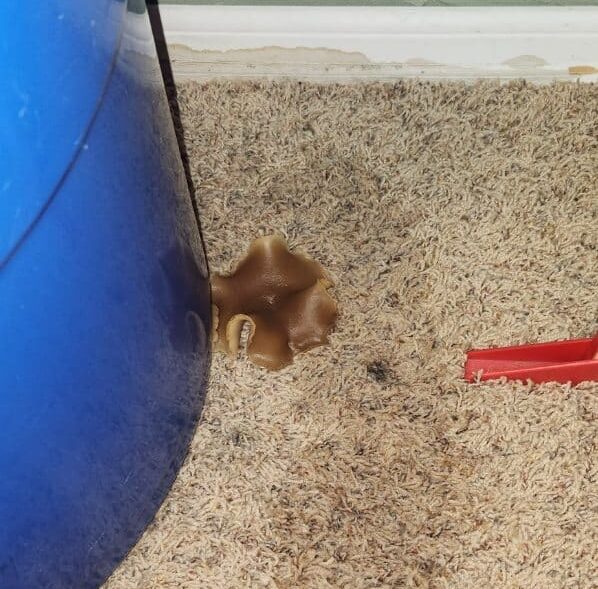 Mushrooms! One of the greatest dividers of picky eaters and food connoisseurs. The choice of whether or not to use…
View Post
On a nice Saturday morning, all you want to do is wake up, get some coffee, and maybe take a…
View Post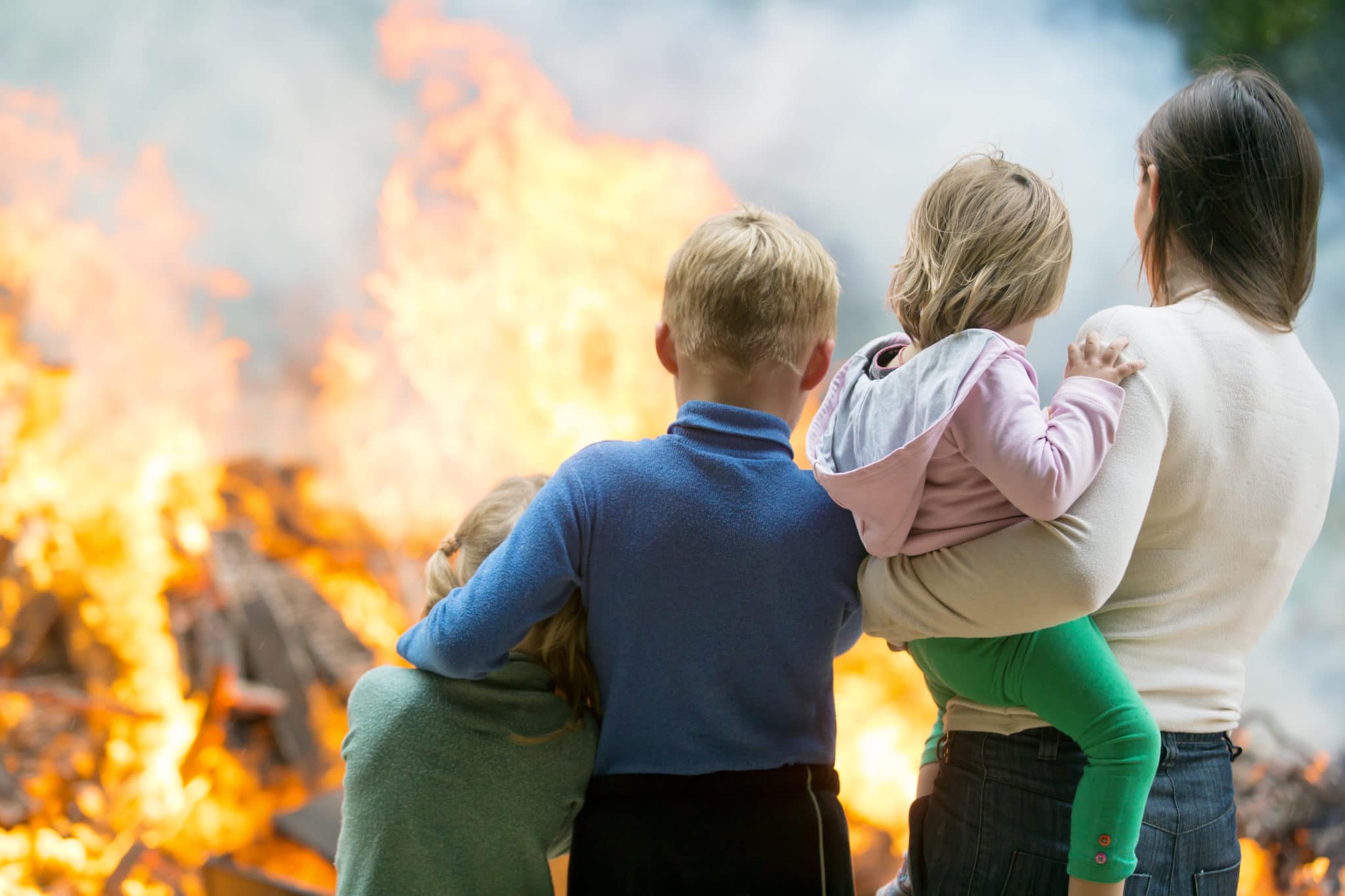 Baxter Restoration's First Response Team will respond to your property damage, 24/7.
Our Promise:
30 minute first contact
Onsite within hours
Insurance approved documentation
Empathy and concern for your situation
Certified, Qualified & Professional
Baxter Restoration's First Response Cleaning & Restoration team here in Yakima is committed to our customers, ensuring they receive the highest quality service.
Our Promise:
IICRC Certified Technicians
Background checks
Drug free
Properly branded vehicles and technicians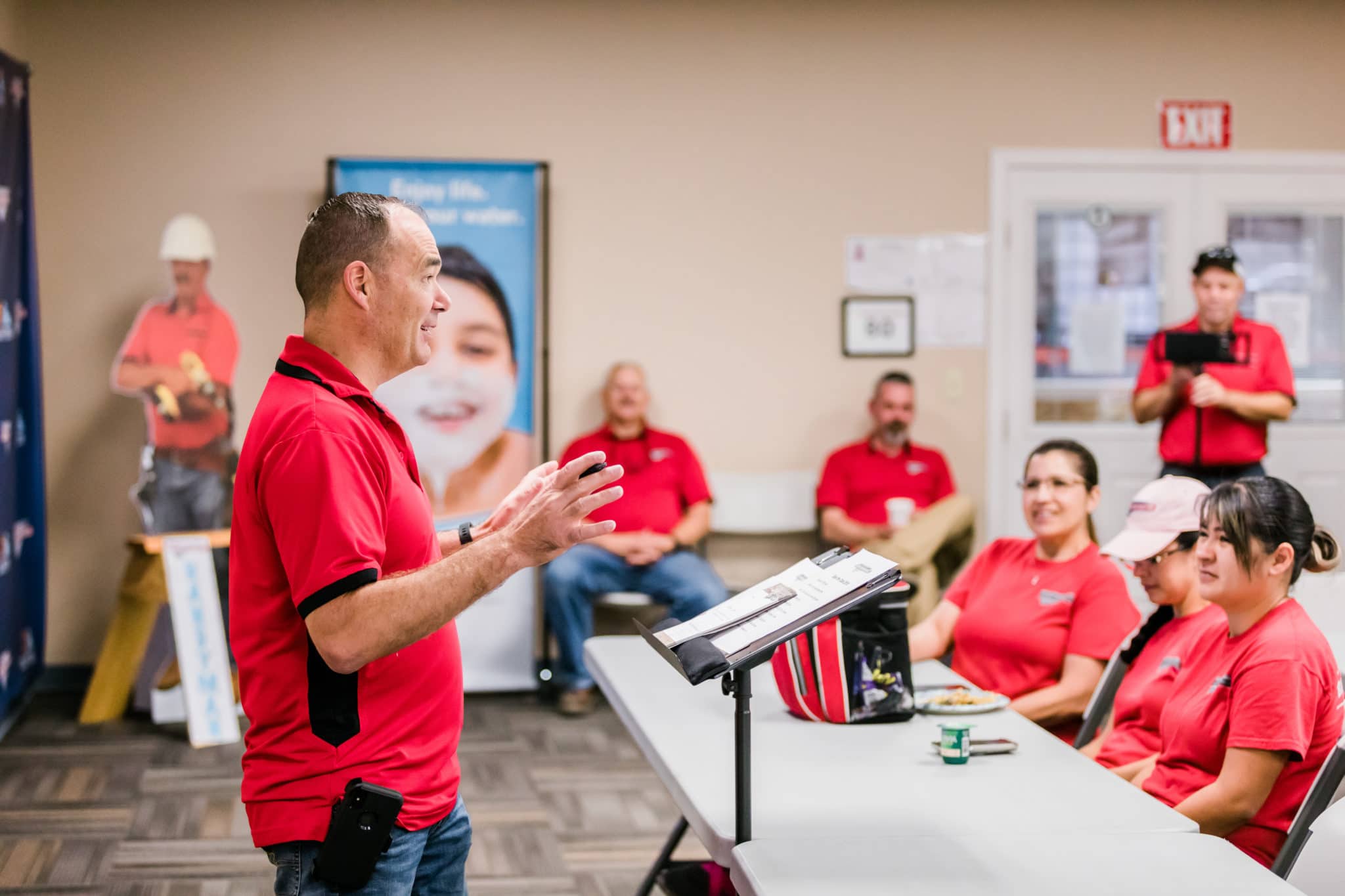 Baxter is hiring.
Come work for the team behind Yakima's Premier Restoration company.