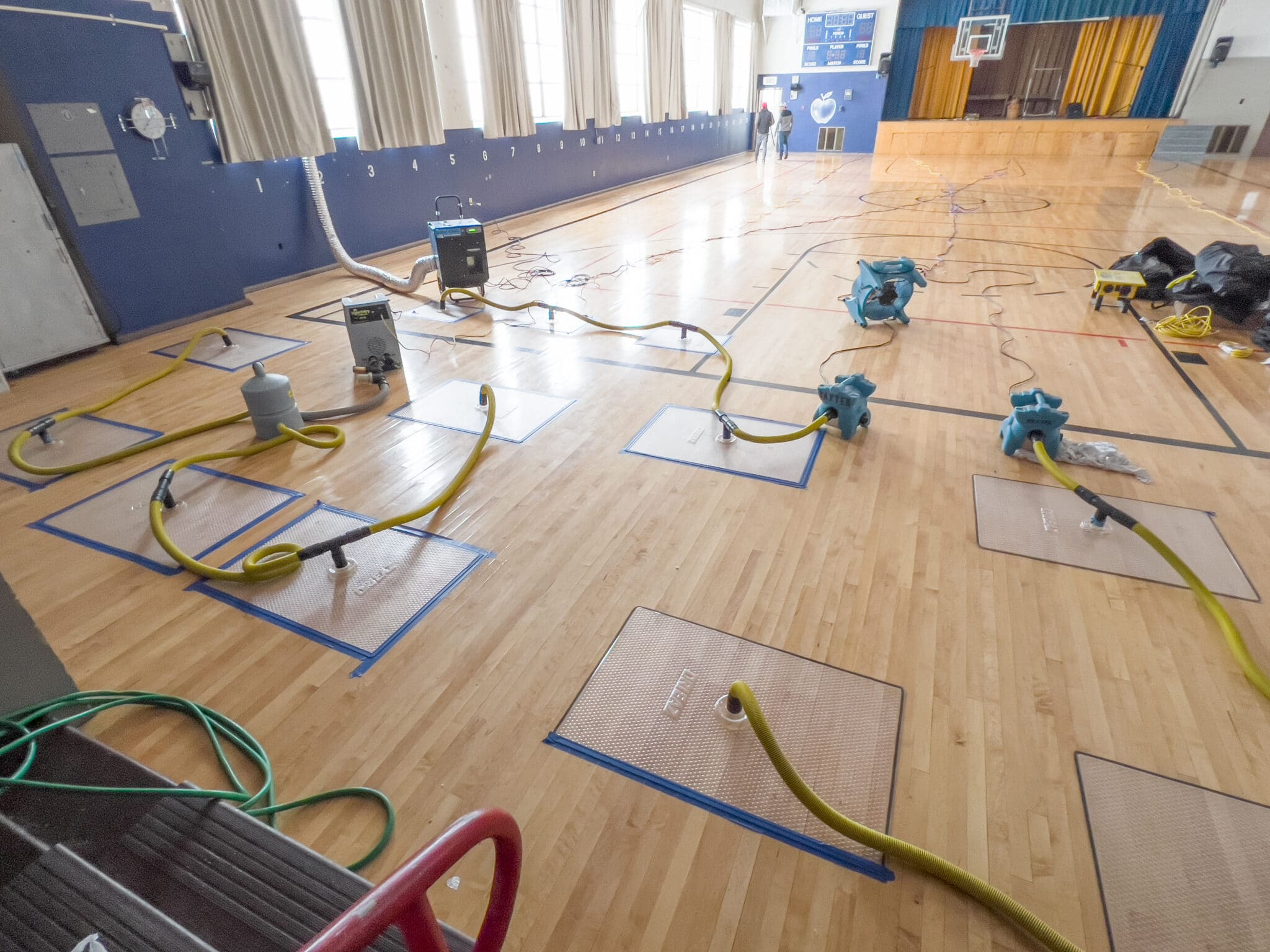 Whether from flooding, leaky pipes, leaky roof, overflowing sinks or tubs, etc, Baxter Construction is your best choice for water damage including mitigation, cleanup, and working with insurance. We are fast, thorough, friendly, and professional. Read on to learn how we can help you, or act now if you are experiencing an emergency.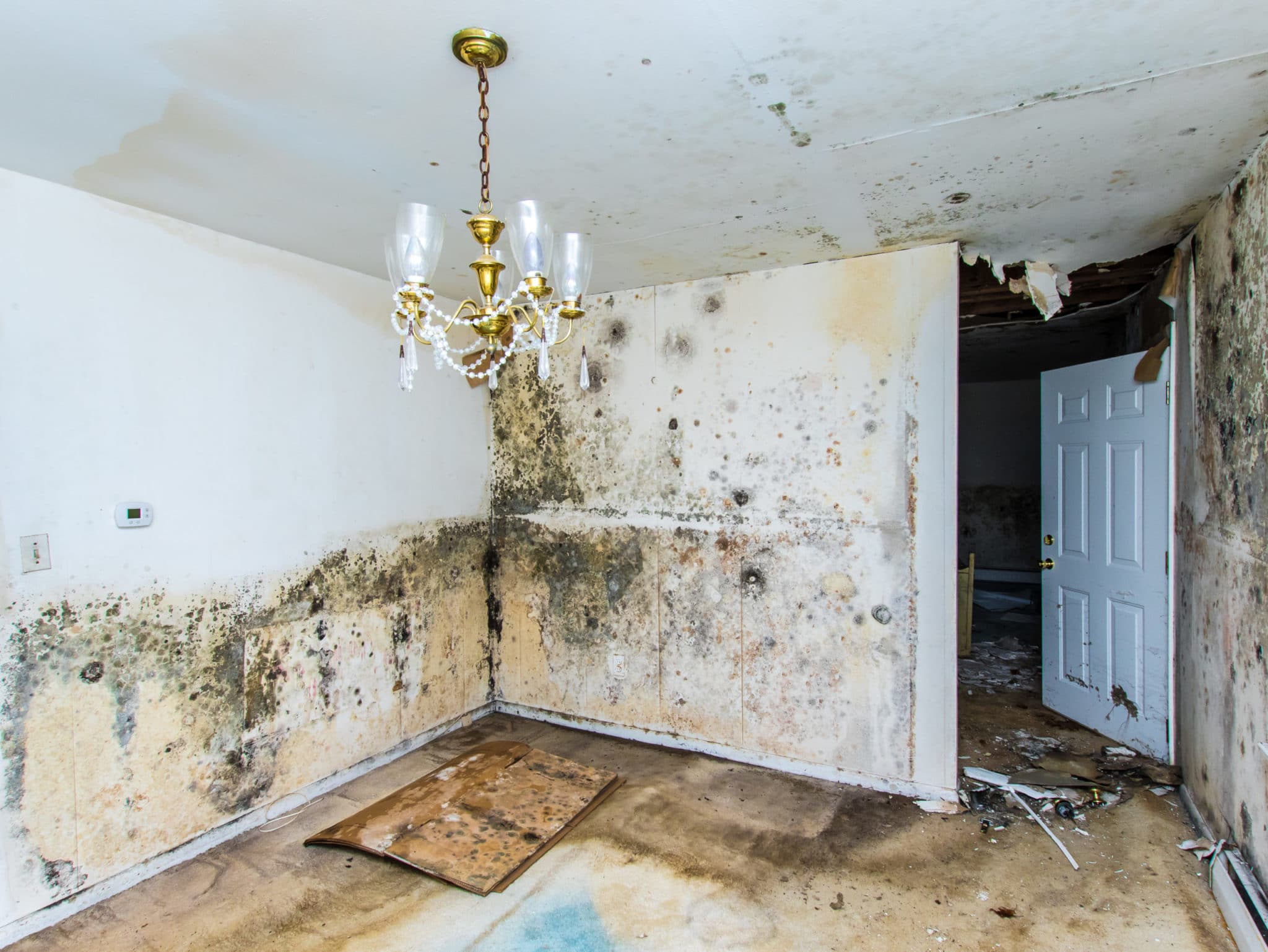 Baxter Construction offers mold remediation services in the Yakima WA area and beyond.
If you notice mold, don't wait to start fixing the problem - especially if you live with any pets, children, or the elderly. Mold can quickly spread and develop into a costly problem or a serious health hazard. Often, mold growth indicates other underlying issues like water leakage or humidity buildup. Let us help you handle mold and mildew safely and effectively.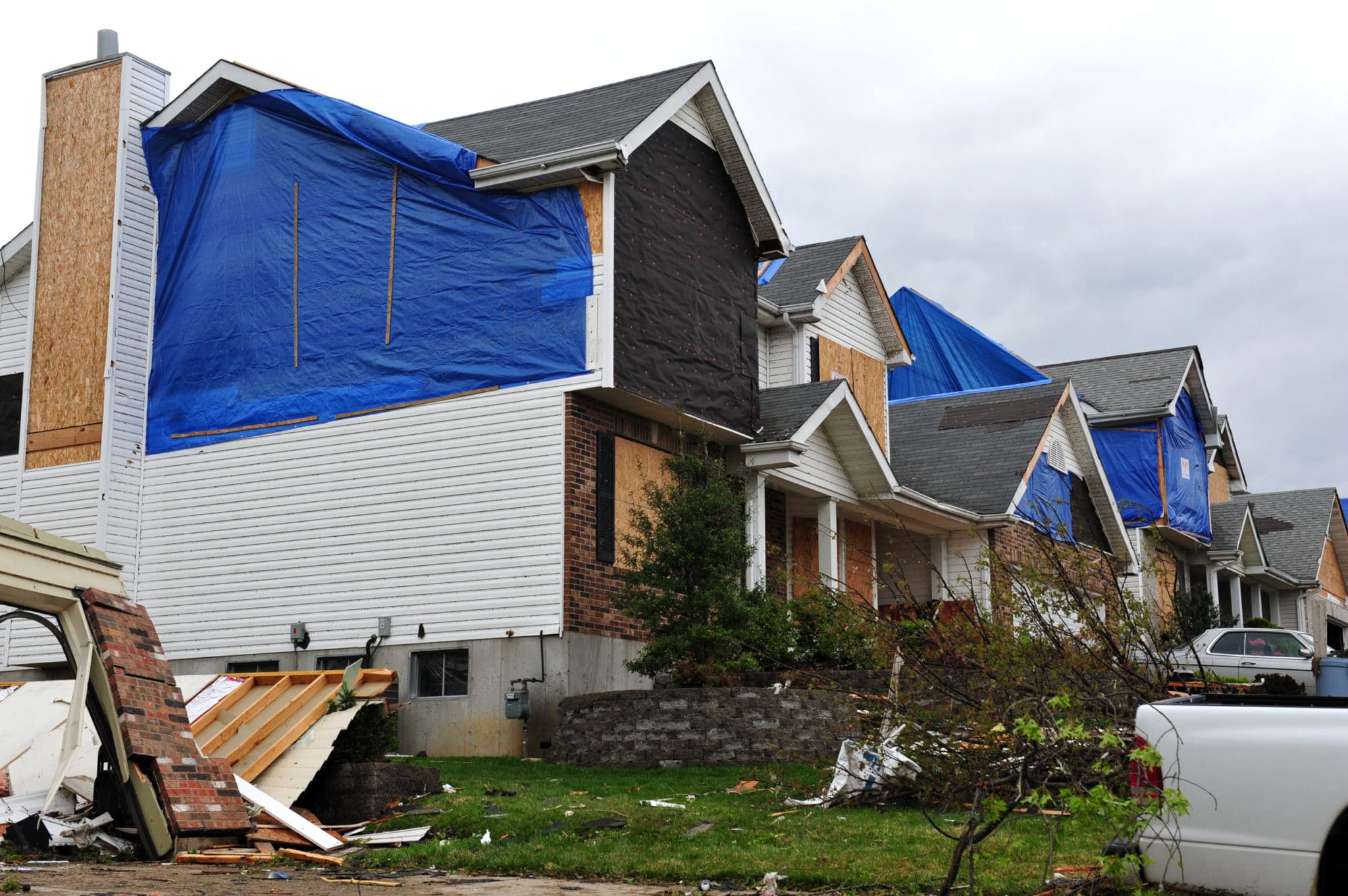 The weather in Yakima can be unpredictable. Storms and strong winds may cause a variety of damage to your property. You might lose a few shingles, or face a tree falling through your home. Regardless of the severity, taking immediate action will help prevent further damage.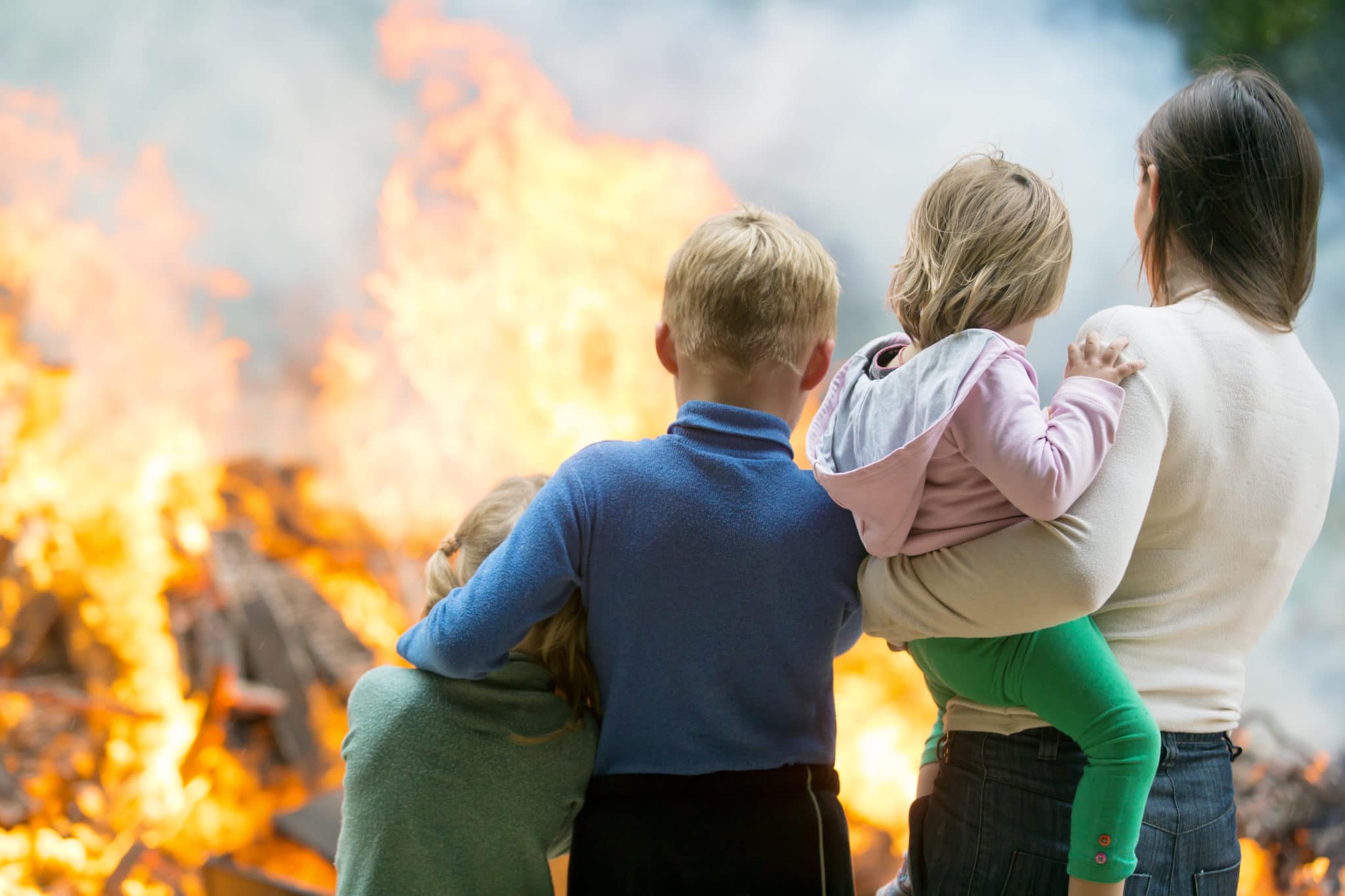 After a fire, time is of the essence. Smoke and soot can permanently damage your possessions, especially if you have porous surfaces or plastics. Staining and discoloration start within minutes of the incident, worsening as time goes on. Depending on the severity of the fire, you may also need to account for water and structure damage. The sooner these problems are solved, the faster you're able to return to normal.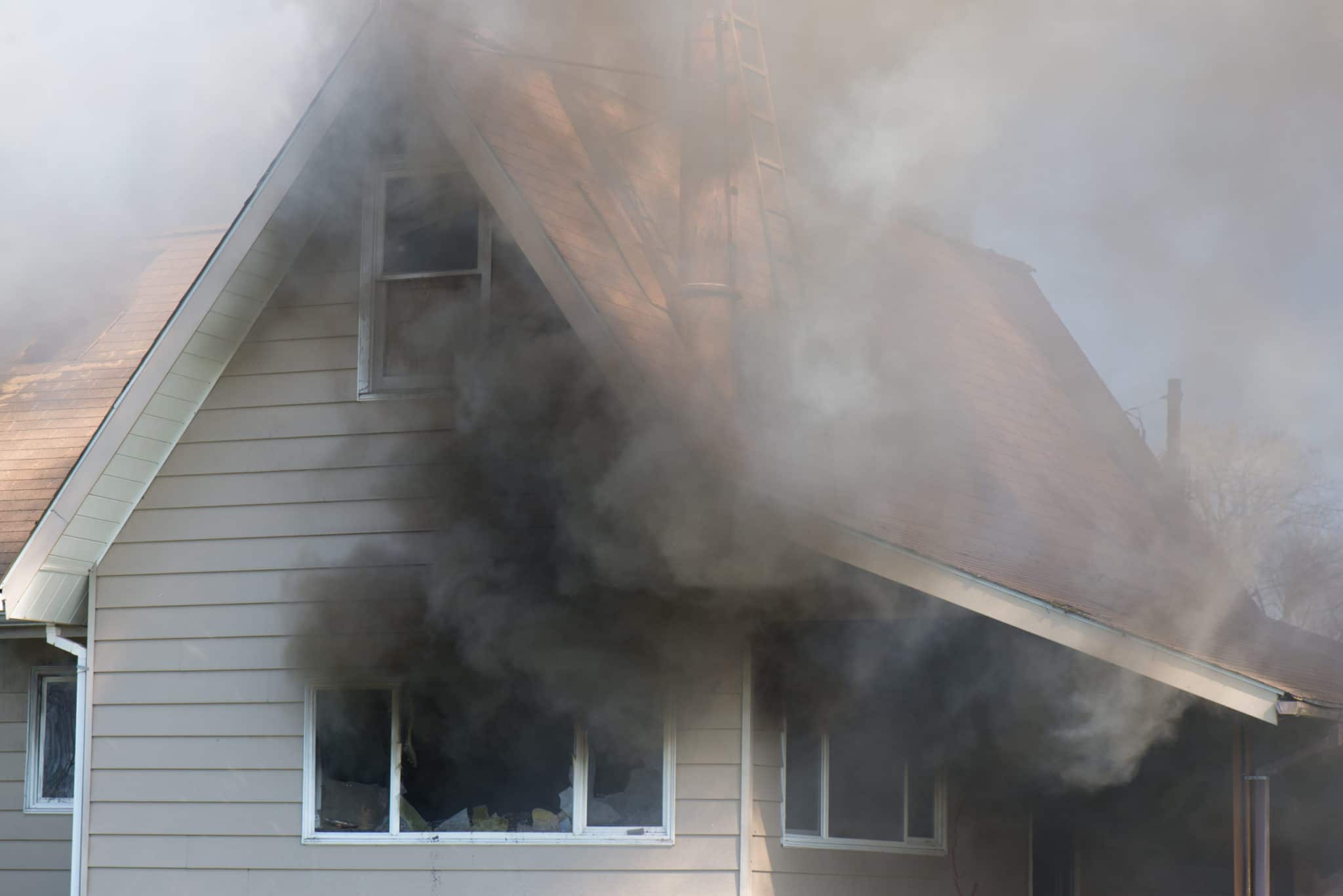 Smoke and soot are acidic substances, capable of eating away finishes, tarnishing metal, and even etching glass over time.
Unfortunately, smoke damage can be deceptive. Many cases we see aren't large house fires. Smaller incidents like a minor kitchen or heater fire can cause plenty of issues. The longer smoke and soot remain unaddressed, the more they seep in and become harder to get rid of.
If you've experienced a fire or burn, the sooner you call the professionals, the better.
When it comes to dealing with disaster-related damages, it's crucial to have a reliable and experienced company by your side. Choosing a local company that has been in business for almost 30 years offers numerous advantages and ensures you receive the best possible service.
The longevity of our company speaks volumes about our expertise and reliability. A company that has successfully operated for three decades has likely encountered a wide range of restoration scenarios and developed effective solutions to address them. Our extensive experience enables us to handle any project efficiently and with precision.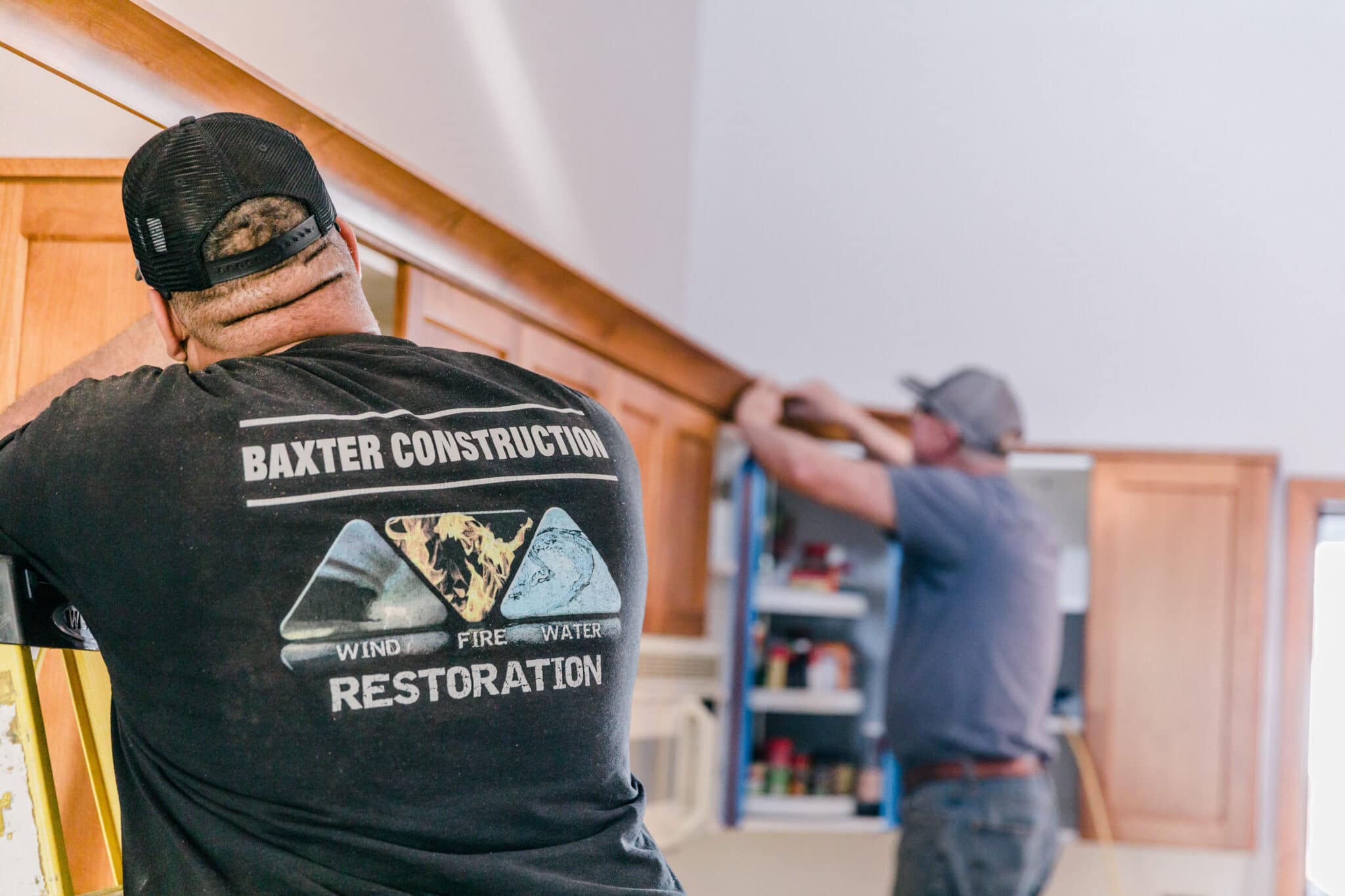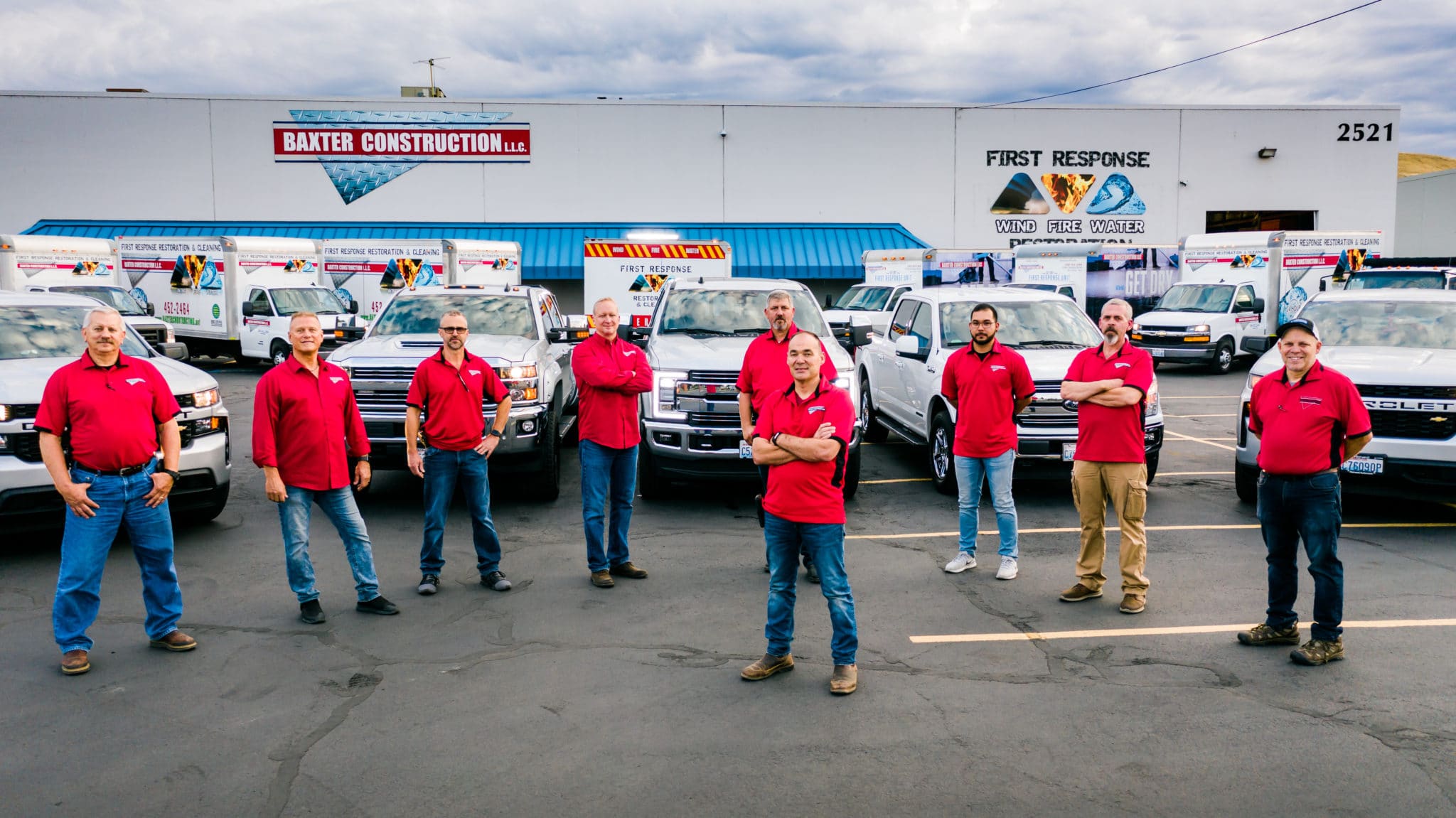 We understand the unique challenges and risks associated with the Yakima Valley. We are well-acquainted with the local climate, building codes, and regulations, enabling us to provide tailored services that meet local standards. This familiarity allows us to quickly assess the extent of the damage and implement appropriate restoration techniques, saving you valuable time and minimizing further complications.
Baxter Construction understands the importance of community support and are invested in the well-being of our neighborhoods and are genuinely committed to helping our fellow community members in times of distress. Choosing a local company means you are supporting local businesses and contributing to the growth and prosperity of your community!
Yakima's Premier Restoration Contractor |
Three Decades of Excellence in Restoring Homes and Rebuilding Lives.