Baxter Construction offers wind and storm damage restoration services in the Yakima WA area and beyond.
The weather in Central Washington can be unpredictable. Storms and strong winds may cause a variety of damage to your property. You might lose a few shingles, or face a tree falling through your home. Regardless of the severity, taking immediate action will help prevent further damage.
If you are experiencing an emergency, call 24/7 for fast service and repair.
Learn more about Wind & Storm Damage Restoration & Repair in Yakima.
1. Wind & Storm Damage Mitigation vs Restoration
Wind and storm damage is often multifaceted: you may be dealing with several kinds of damage like fire, smoke, or water. Your needed repairs could vary from minor to severe. This is why it's important to act quickly and seek mitigation or restoration services.
But what is mitigation and restoration?
Mitigation
... is the process of preventing further damage. For example, if a tree fell onto your home in a storm or high wind, mitigation might look like:
Tarping and boarding up exposed areas like the roof or walls
Maintaining structural integrity for safety
Removing and inventorying your possessions
Addressing any standing water from rain or burst pipes
Addressing any smoke or fire damage from lightning or electrical malfunction
Restoration
... is the process of returning your property to its former state. Continuing the tree fall example, restoration might look like:
Clearing unsalvageable materials and debris
Reconstructing the damaged portions of your home
Cleaning and repairing your possessions
Removal of the tree
Using antimicrobials to prevent mold
Check out our pages on water damage and fire damage for more information on what your storm and wind restoration process might include.
Not all Yakima contractors have mitigation and restoration services.
At Baxter Construction, we handle both.
2. Common Causes of Wind & Storm Damage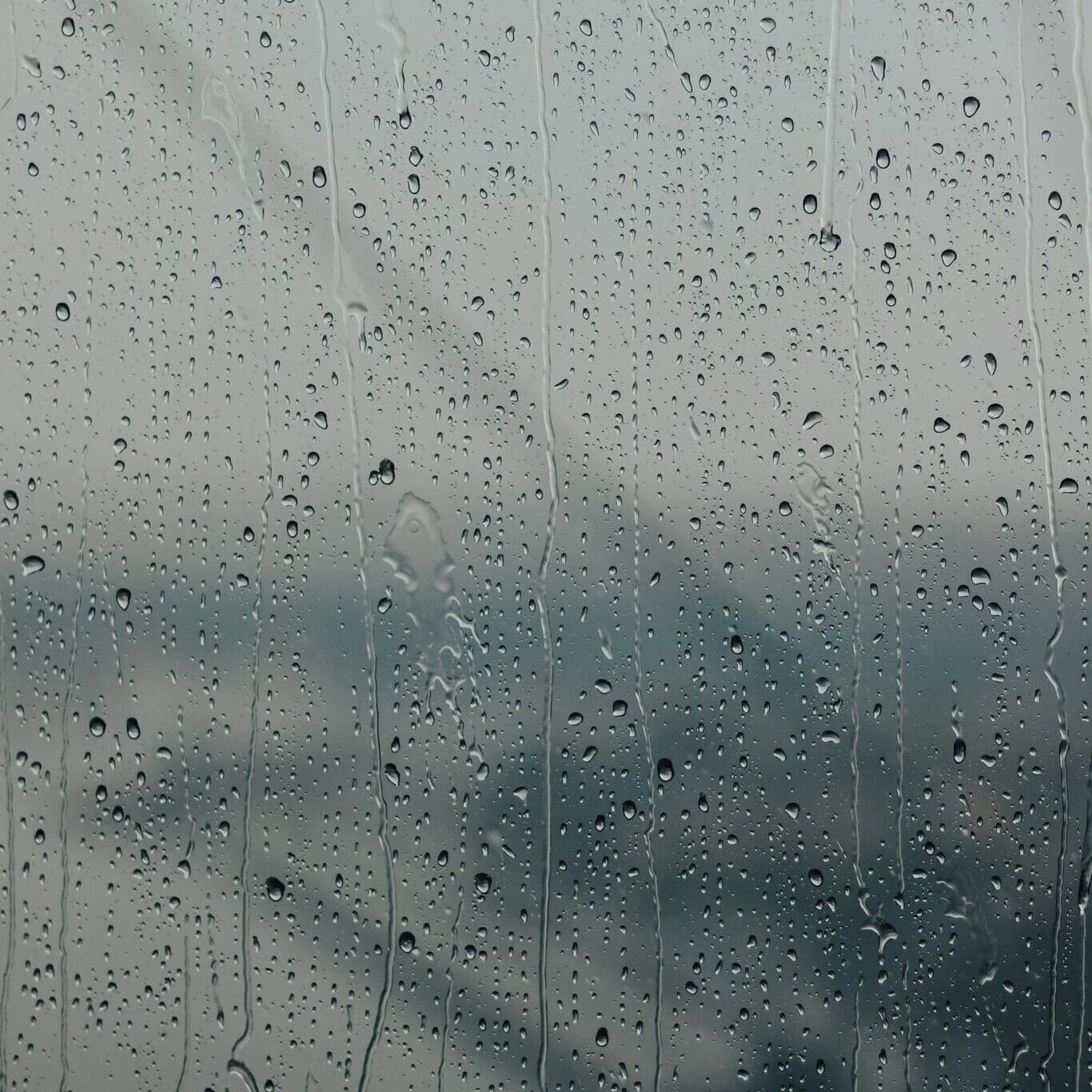 Rain
From minor roof leaks to flooded basements, rain can cause a variety of damage to structures. You can prevent rain damage by taking proactive measures like:
Having your roof regularly maintained
Checking your attic regularly for leaks
Having your foundation inspected
Ensuring you have adequate drainage around your home
Our process with rain damage usually involves water mitigation, structural repairs, and mold remediation.
Mudslides
The Yakima Valley is geographically diverse, and you may be living on a hill or mountainside. Be aware that these areas can be at increased risk of mudslides, often due to wildfires or rain loosening the soil. Be sure to have an emergency plan and supplies in place. Keep yourself safe, and we'll handle the damage if it happens.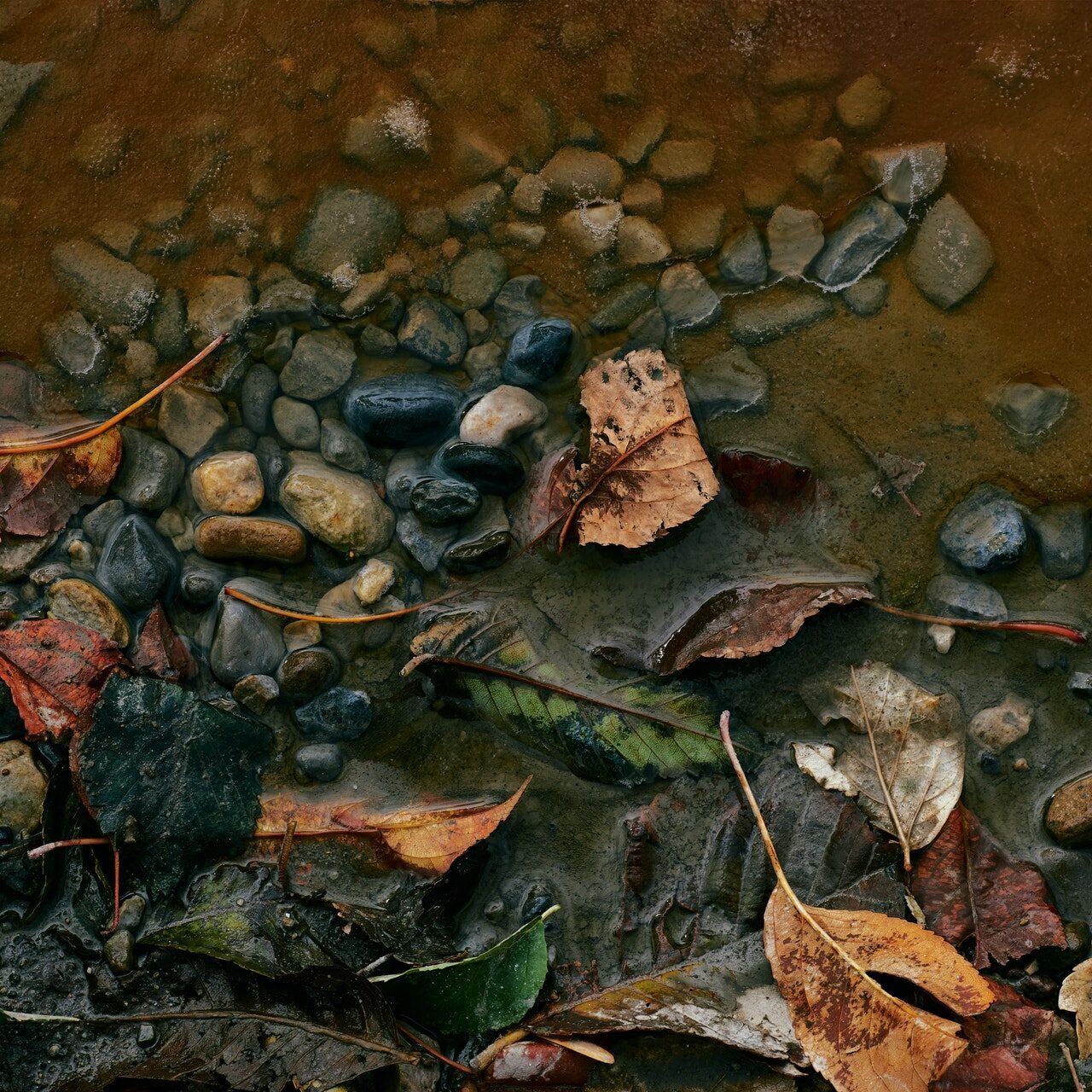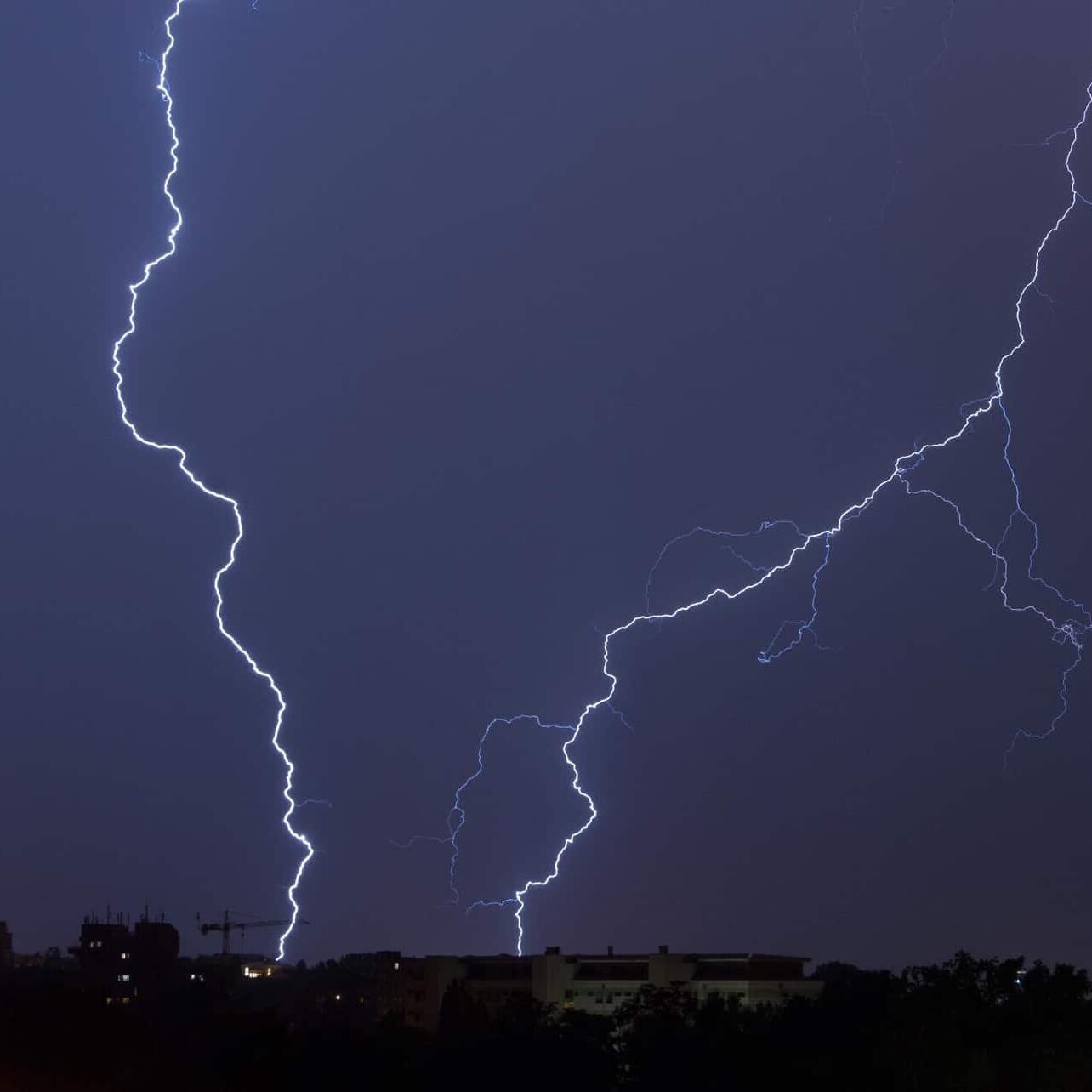 Lightning
Lightning is an unpredictable force of nature. The damage caused by an electrical storm can be secondhand, like wildfires or tree falls. Lightning can also strike structures directly. Even a nearby strike can cause an unexpected variety of damage like:
Structural fire
Fried appliances and electronics
Compromised electrical wiring and water piping
Destabilized brick, concrete, or stonework from shockwaves
The destruction caused by lightning can be subtle. We'll first work to assess the extent of the damage, as it may be throughout the whole structure.
Wind
High wind speeds can really cause problems for your home. One of the most troublesome areas is your roof. A wind damaged roof can lead to future water leaks. Other areas affected by high winds include chimneys, windows, and siding. You can prevent wind damage with regular maintenance on your roof and siding, along with pruning your trees, and sheltering equipment like grills and patio chairs. If you need wind damage repairs, we usually begin by assessing and tarping off any exposed areas.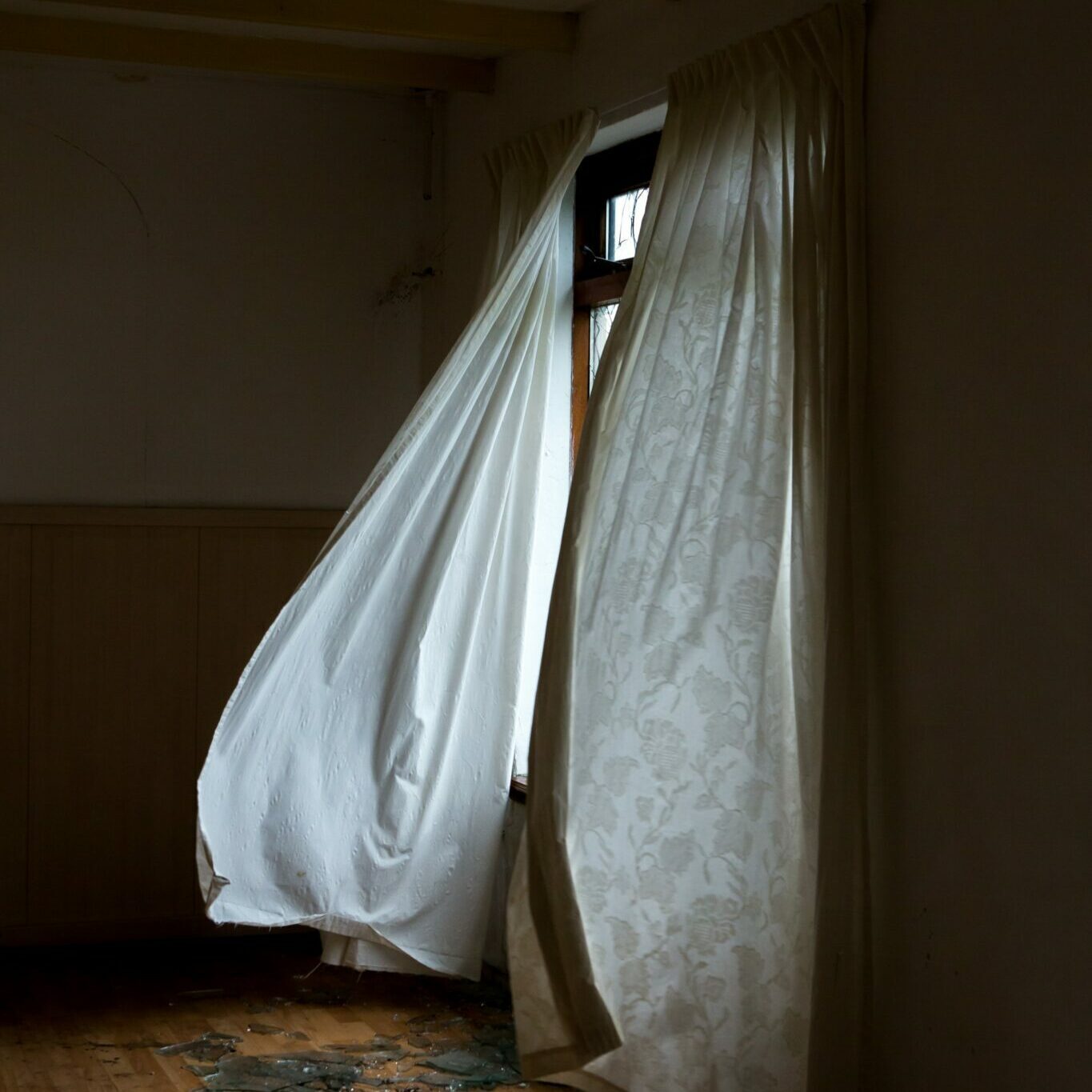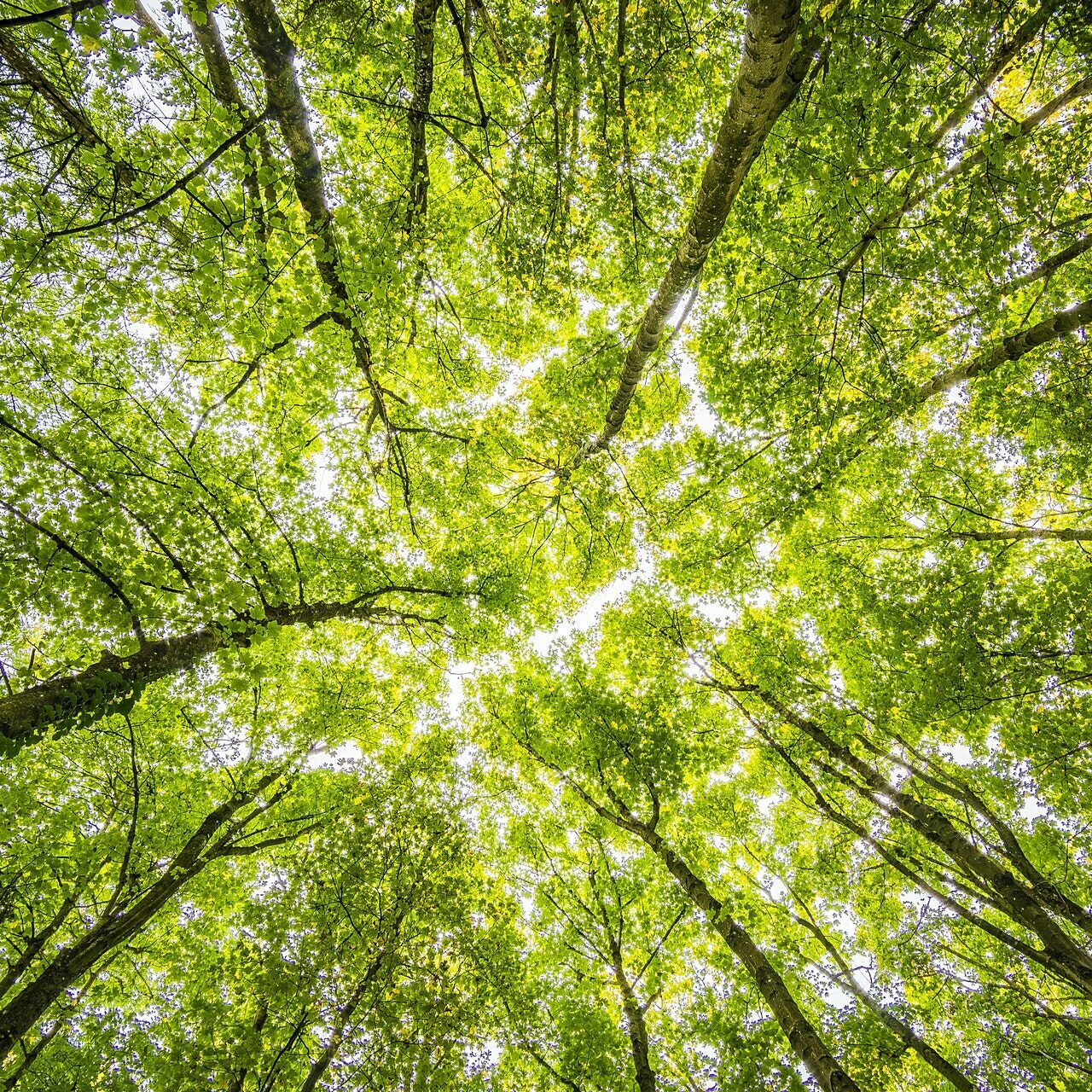 Tree Fall
When a tree falls onto a structure, the damage can range from minimal to severe depending on the size of the tree and how much of the building was contacted. Fortunately, tree damage is easily preventable. We recommend:
Regular pruning and maintenance

Keeping your trees healthy

Planting new trees a safe distance away from structures
If a tree does fall onto your home or business, we can also handle tree removal.
Freezing Weather
A variety of problems can come with freezing weather conditions. The cold can put you at risk of frozen pipes, leaks, and floods. An ice storm can cause fallen trees and power lines. Blizzards and snowstorms can collapse your roof, if unaddressed. We suggest:
Making sure your roof is maintained

Pruning outdoor plants regularly

Keeping your home insulated at a consistent temperature

Having someone periodically check on your home if you're away
Our first steps with freezing conditions usually involve turning off utilities, tarping off the affected areas, and water removal.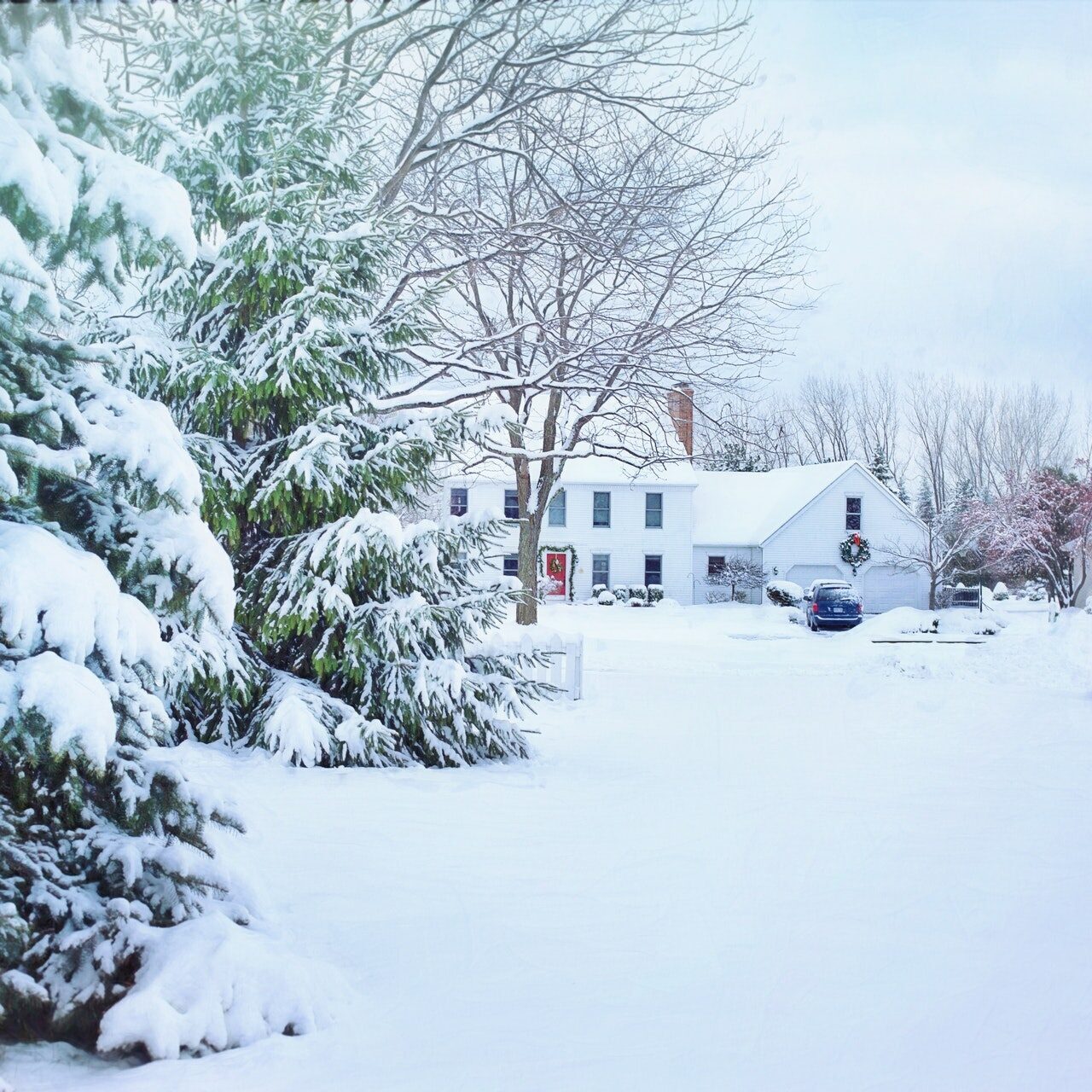 3. What Can I Expect When I Call?
When you find yourself needing wind and storm damage repairs, resolving the situation can seem overwhelming. The project begins when you call us. We're available 24/7, we'll reply within 30 minutes, and we'll be on site in hours. 
Our restoration process has three phases: Assess, Mitigate, and Restore. 
After you contact us, our first step is to promptly assess the cause of the situation and whether it's safe for you to be there. We make sure to factor in the presence of children or pets, as well.
When we arrive on site, we're first going to look at the type and extent of the damage. This helps us bring in the right professionals and equipment. We'll examine potential structural insecurities, hazardous materials, and how to work with your insurance. We'll factor in how many people are living or working at the location, any children or pets, and damages to the building's contents. We can even assist you with relocating, if necessary.
Once we understand your situation and the hazards, we'll be working to prevent further damage to your property and possessions.
This may include steps like:
Removing standing water with pumps

Removing unsalvageable materials like carpet or drywall

Drying surfaces with air movers and dehumidifiers

Boarding up or tarping off exposed areas

Securing the site with perimeter fencing
Special Care and Cleaning Services
We also have a First Response Cleaning & Restoration Team. This group focuses on restoring the items inside the affected building. Our team will remove and inventory your possessions before beginning the restoration process.
We specialize in restoring:
Pictures

Furniture

Clothing

Electronics

Other irreplaceable or sentimental items
Rest assured, as the building is being restored, so are your belongings.
Once we've mitigated as much damage as possible, we'll begin the process of restoration and reconstruction.
If you had any fire or smoke damage, restoration will likely include:
Removing ash and scrubbing off soot 

Sanding and refinishing surfaces

Odor removal
If you had water or flood damage, we'll also include:
Applying sealants

Applying antimicrobials for mold and fungal remediation 

Replacing soaked materials like carpet or drywall
Reconstruction
The final step of restoration is reconstruction. Baxter Construction is a full-service contractor. We are equipped to handle your interior and exterior reconstruction needs like:
Kitchens, bathrooms, and living areas

Roof and siding repairs

Auxiliary structures like sheds, shops, and pumphouses
4. Why Choose Baxter Construction?
At Baxter Construction, we value client comfort and safety. Dealing with wind and storm damage can be stressful, especially if there are children or pets involved. That's why we emphasize having high safety standards, clear communication, and accurate documentation throughout the process. We'll do the job right without severely disrupting your daily life.
We take pride in providing excellent service, and we look forward to exceeding your expectations. Our personnel are well accredited and often IICRC certified. We maintain a high level of professionality in our workplace with background checks and a drug-free environment. Our vehicles are properly branded and easily identifiable.
Baxter Construction is a full-service restoration company with over 25 years in the Yakima Valley. Our team of experts is available 24/7 for any size wind or storm disaster. From the day you call, to the day you're back home, Baxter can be there.
You can't control the weather, but you can prevent future problems. When catastrophe strikes, call Baxter Construction. Our First Response Team is a group of reliable professionals, available 24/7 for your wind and storm damage needs. Let us help you protect and restore your property!
Our team is committed to: 
24/7 emergency availability

Responding within 30 minutes

On site presence within hours

Securing and tarping the structure

Packing, cleaning, and storing your belongings

Helping you maintain insurance documentation for your claim

Ensuring you receive excellent service