Baxter Construction offers fire damage restoration services in the Yakima WA area and beyond.
After a fire, time is of the essence. It can permanently damage your possessions, especially if you have porous surfaces or plastics. Staining and discoloration start within minutes of the incident, worsening as time goes on. Depending on the severity of the fire, you may also need to account for water and structure damage. The sooner these problems are solved, the faster you're able to return to normal.
If you are experiencing an emergency, call 24/7 for fast service and repair.
Our First Response team is an excellent group of professionals and contractors on-call 24/7 to respond to your fire damage needs. When you call us after a fire, we'll work to secure the site, recover your possessions, and begin mitigating smoke damage.
You deserve to feel safe in your home or business. Let us help you handle the problem!
Our services include:
24/7 emergency response

30 minute or less reply time

Site board-up, tarping & security

Packing, cleaning & storing the building contents

Assisting with insurance claims and documentation
Learn more about Fire Damage Restoration in Yakima
1. Smoke Remediation vs Fire Damage Restoration
There are two parts to resolving the aftermath of a fire: remediation and restoration. Not every fire damage company offers both services, but we do.
Here are the differences:
Remediation
...is a cleaning process. We work to evaluate, prevent, and reverse damage caused by smoke. Because hot and cold air interact during a fire, smoke and soot can spread to counterintuitive places, like ducts, drawers, and closets. This is why it's important to call a professional.
Our remediation services include:
Taking inventory of the structure's contents.

Removing & cleaning possessions, appliances, and furniture

Removing & cleaning surfaces like fabric, wood, upholstery, flooring, or drywall.

Odor mitigation.
Restoration
...is a reconstruction process. This is where we work to rebuild or remodel the structure back to its former state. In the event that fire hoses or safety sprinklers were used, you may also need water damage restoration.
We handle both.
Our restoration services include:
Structural safety assessment and securing the site.

Debris removal.

Replacing surfaces and possessions.

Reconstructing or renovating affected areas.
At Baxter Construction & Restoration, we specialize in full residential and commercial restoration.
We handle both smoke remediation and fire damage restoration processes.
2. Preventing Fire Damage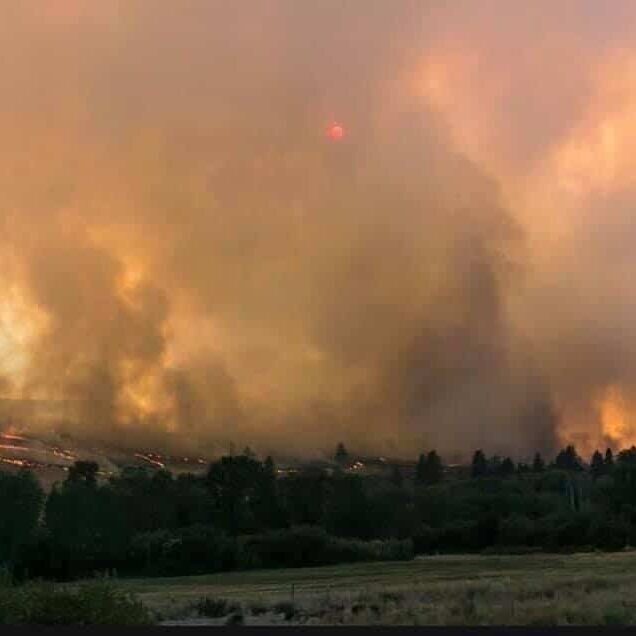 Outdoor Hazards
Yakima has a fire season. Outdoor fires can easily spread to structures. You can prevent this by:
Maintaining a clean and clear property. 

Watering your lawn regularly

Maintaining trees and shrubs.

Eliminating vegetation like leaves or weeds. 

Keeping your bonfires and BBQs away from structures

Fully extinguish all outdoor flames before heading indoors.
Electrical Hazards
Faulty wiring in your home is a serious hazard with subtle signs. You may be at risk of an electrical fire if:
Your home has old or outdated wiring.

You have a circuit breaker that repeatedly trips.

You persistently smell burnt material but can't identify the source.

You have charred or discolored outlets and switches.
Electrical fires are preventable. If you notice any of these signs, contact a professional immediately!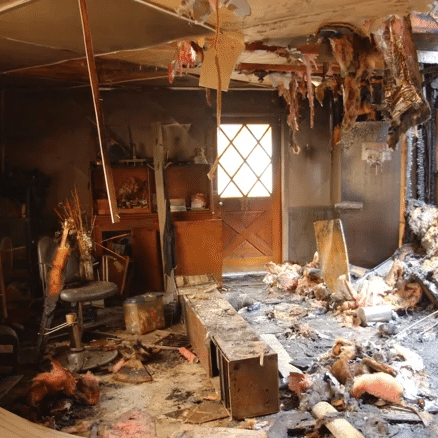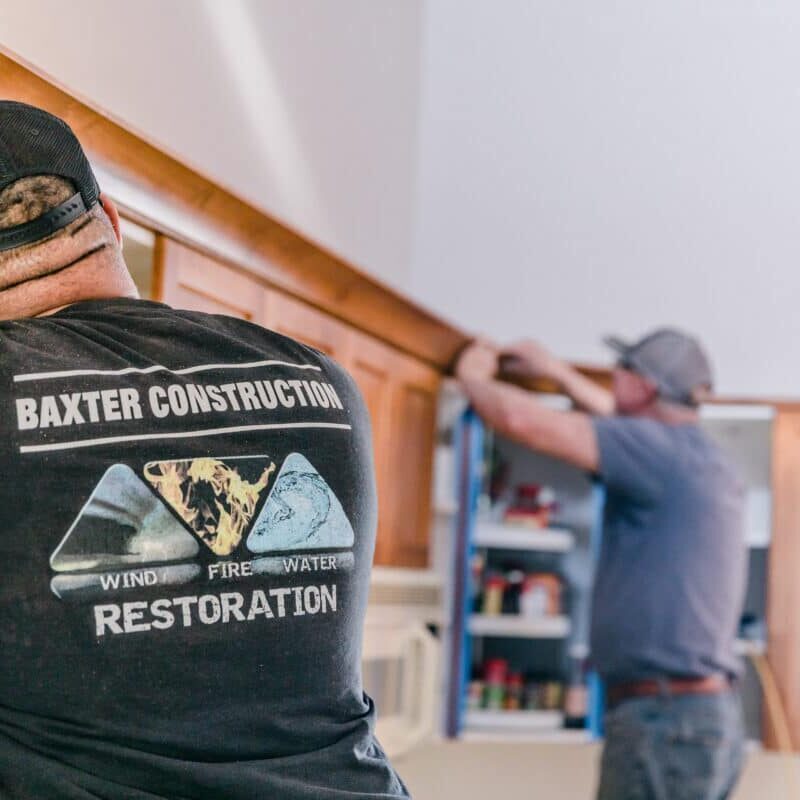 The Kitchen
According to FEMA and the U.S. Fire Administration, cooking accidents like grease fires cause up to 37% of residential fires. With a little care and attention, you can prevent most kitchen fires.
Be sure to turn off your stove, oven, or appliance after use. 

Set timers or reminders, especially if you're cooking over an extended period. 

Leave ample space around any crock pots, pressure cookers, or hot plates. 

Keep excess items and papers away from hot surfaces.

Remember, DON'T put water on a grease fire.
We also recommend investing in a small extinguisher, in case a kitchen fire does happen.
Candles
Neglected candles are a common cause of fire damage. In many cases, landlords actually prohibit the use of candles in rental properties (double check your lease agreement). Steps you can take to prevent candle fires include:
Using nonflammable alternatives like LED's or string lights.

Using containers or floating candles instead of open, standing candles.

Keeping a small fire extinguisher on-hand.

Keeping candles away from children, walls, and flammable materials.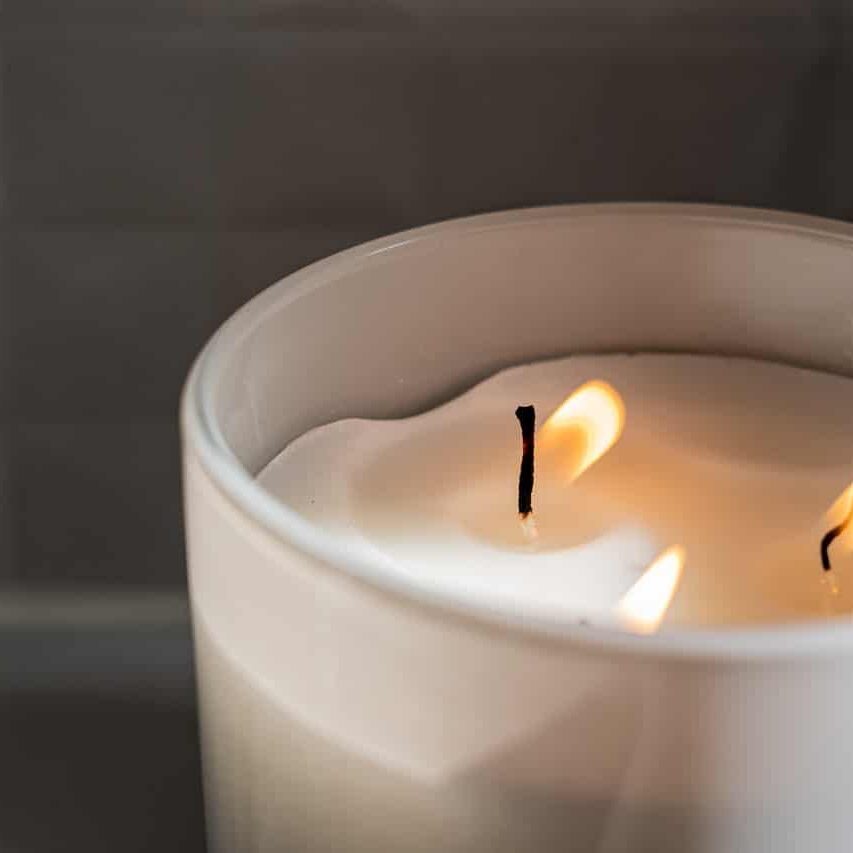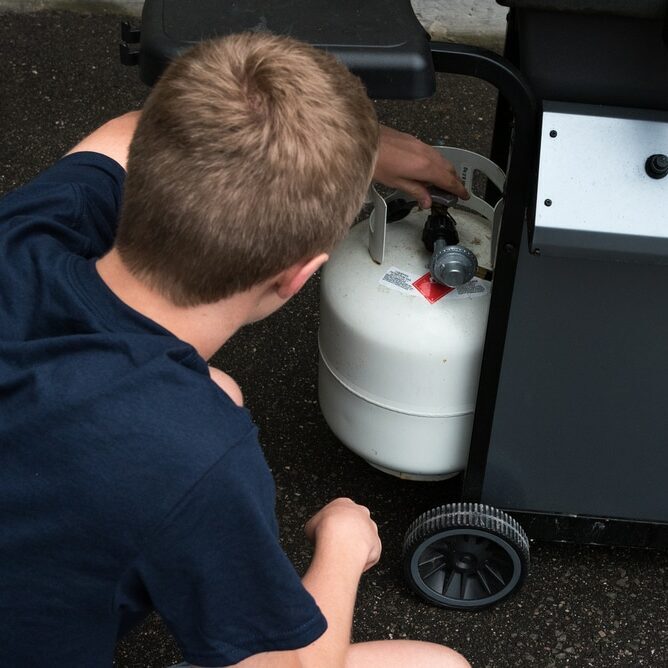 Flammable Substances
Be mindful of where and how you store flammable substances like oils, aerosols, cleaning solutions, gasoline cans, and propane tanks. Follow all storage directions. Keep the materials away from hot areas, sparks, and flames. If you use cigarettes or tobacco products, be sure they are fully extinguished before being disposed of.
Children
Every year in the U.S., approximately 20,000 fires are started by children. Structure fires can be dangerous and traumatic experiences, especially for little ones. Please keep all candles, lighters, and matches out of reach and away from your children until they learn proper fire safety.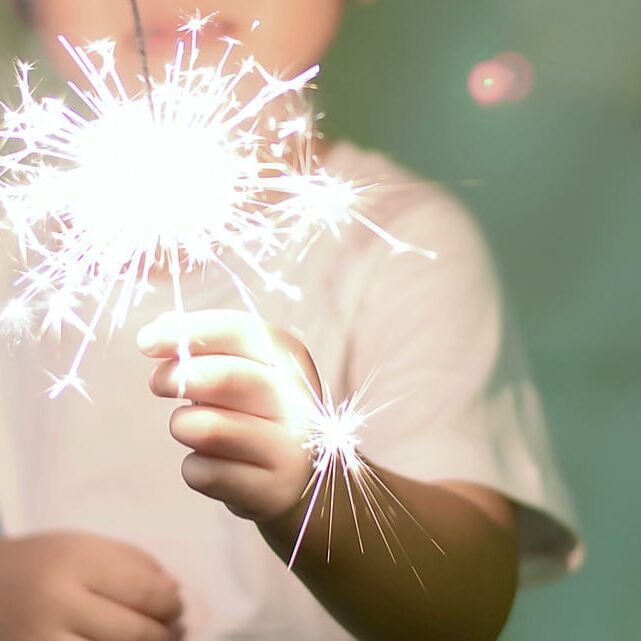 3. Fire Damage Do's and Don'ts
Do:
If you've just experienced a fire, there are some things you can do while you wait for the professionals:
Call Your Insurance
Call to begin your claim and get that process moving. Once you call, we'll help you navigate insurance and keep accurate site documentation.
Clean Plants and Pets
If your houseplants made it through the ordeal, wash off both sides of their leaves to prevent further damage from toxins or impeded sunlight. Similarly, once your pets have calmed down, bathe or take them to a professional groomer. For any tank or cage critters, clean or replace their materials and change the water.
Empty Refrigerator & Freezer
If you don't have electricity, empty your fridge and freezer. Find alternative storage for any unspoiled food. To prevent mold and mildew, keep the fridge and freezer doors propped open.
Provide Some Coverings
If available, use clean towels, sheets, or linens to cover areas where people will be walking frequently. You'll want to minimize foot traffic altogether, but this can help reduce further damage to flooring.
Don't:
After experiencing a fire, there are some things you should avoid doing, or just leave to the professionals.
Don't Clean
Let our professional cleaners handle the aftermath damage. This includes wall, floor, and ceiling surfaces, electrical devices like computers and printers, and clothing. We have the appropriate methods and cleaning products.
Don't Eat Spoiled Food
Don't consume any food or drink that was in the area of fire, heat, or water damage. Even if it's canned or packaged. Ingesting toxic chemicals is a problem you don't need. Just throw it out.
Don't Use Ceiling Fixtures
To prevent falling debris, avoid using any ceiling fans or suspended lights after a fire, especially if the ceiling is wet. The wiring and anchoring may be unstable.
Don't Touch Sooty Items
The oil from your hands can cause soot to permanently stain objects. If you have to move or pack up objects, use gloves.
4. What Happens When I Call?
The fire damage restoration process begins when you call us. You can call us 24/7. We promise a 30 minute reply time, and we'll be on site within hours. When we arrive, we'll work through three phases: Assess, Mitigate, and Restore.
We'll begin by asking some questions about the fire. We want to ensure that we bring the right equipment and people.
We'll work alongside investigators, insurance companies, and fire marshals to determine the extent of your property's damage. Our professionals will carefully inspect adjoining rooms to provide an accurate assessment of how much each area has been affected by the fire.
After the assessment, we'll want to prevent any further damage to the structure and your possessions. This is called mitigation.
If your roof or any windows were damaged, we'll board and tarp those up. If needed, we can temporarily fence off the site for added security. We'll then begin clearing the area of any unsalvageable materials, usually drywall or carpeting.
It's counterintuitive, but structure fires often cause water damage. If the fire department was on-scene, or if you had security sprinklers go off, you may also need our water damage restoration services. This generally includes removing standing water, drying the affected areas, and mold remediation.
Special Care and Cleaning Services
To minimize your losses, our First Response Cleaning & Restoration Team specializes in restoring sentimental or irreplaceable items. This is mainly pictures, furniture, clothing, and electronics. 
Our team will salvage as much as possible for you during mitigation. As your home or business is being restored, we'll simultaneously be working on repairing those items in Yakima.
Once we've salvaged and protected as much as we can, we'll begin restoring areas back to normal.
Cleaning and Sanitizing
Getting rid of smoke means a lot of scrubbing, sanding, and refinishing surfaces. We have special chemicals and methods for this. While we work on cleaning the structure itself, our Special Care & Cleaning Services will be restoring your possessions.
Odor, Smoke, & Soot Removal
We have industrial air and fogging equipment to remove odors. This includes hydroxyl and ozone technology, along with thermal fogging. Learn more about our smoke damage restoration services.
Reconstruction
The last step of restoration is reconstruction. Our contractors can perform minor cosmetic repairs like carpeting and drywall, to major structural rebuilds. If there was any water damage, we'll confirm the area is completely dry before starting. Any materials we cleaned will be reinstalled. Anything we removed or demolished will be replaced. 
We specialize in residential and commercial fire damage restorations. We have a diverse portfolio for both interior and exterior construction, including areas like roofs, kitchens, and bathrooms.
5. Why Choose Baxter Construction & Restoration?
After a fire, it can be difficult to feel safe in your home or business. When you call us, it may become our worksite, but it's still your space. We understand people may have pets or children in the area when we arrive, and we take steps to ensure the safety and clear communication of everyone in the process.
We take pride in providing the best service possible. It's not just about meeting client expectations but exceeding them. We maintain a high level of accreditation and professionalism throughout our personnel. Many of our experts are IICRC certified. We ensure a drug free workplace, run background checks, and use branded vehicles so you can identify us on site.
With over 25 years of experience in Yakima, Baxter Construction & Restoration has the knowledge and skills to handle your fire damage emergency. We are a full-service restoration company and contractors, meaning we can be there from the day you call, to the day the project is finished.