WHY WORK FOR US?
Baxter Construction is a locally owned, mid-size, family-oriented business operating in the Yakima Valley for more than 24 years. We continue to build upon our solid foundation to expand and grow while keeping our focus on the quality of products and services that we offer to our customers.
We provide a variety of services in the Construction Industry to Commercial and Residential customers for building, structure enhancement, and restoration needs. We have established working relationships with many insurance companies and agents. On-site, we have an Ozone Room and Dry-out Room to restore large personal and/or sentimental items. Our Handyman Department may be useful for smaller projects. In addition, we have a first response Emergency Mitigation Services (EMS) Team, to assist the community when disaster strikes.
We value our talented employees so we offer permanent full-time and year-round employment. We encourage you to join our team today!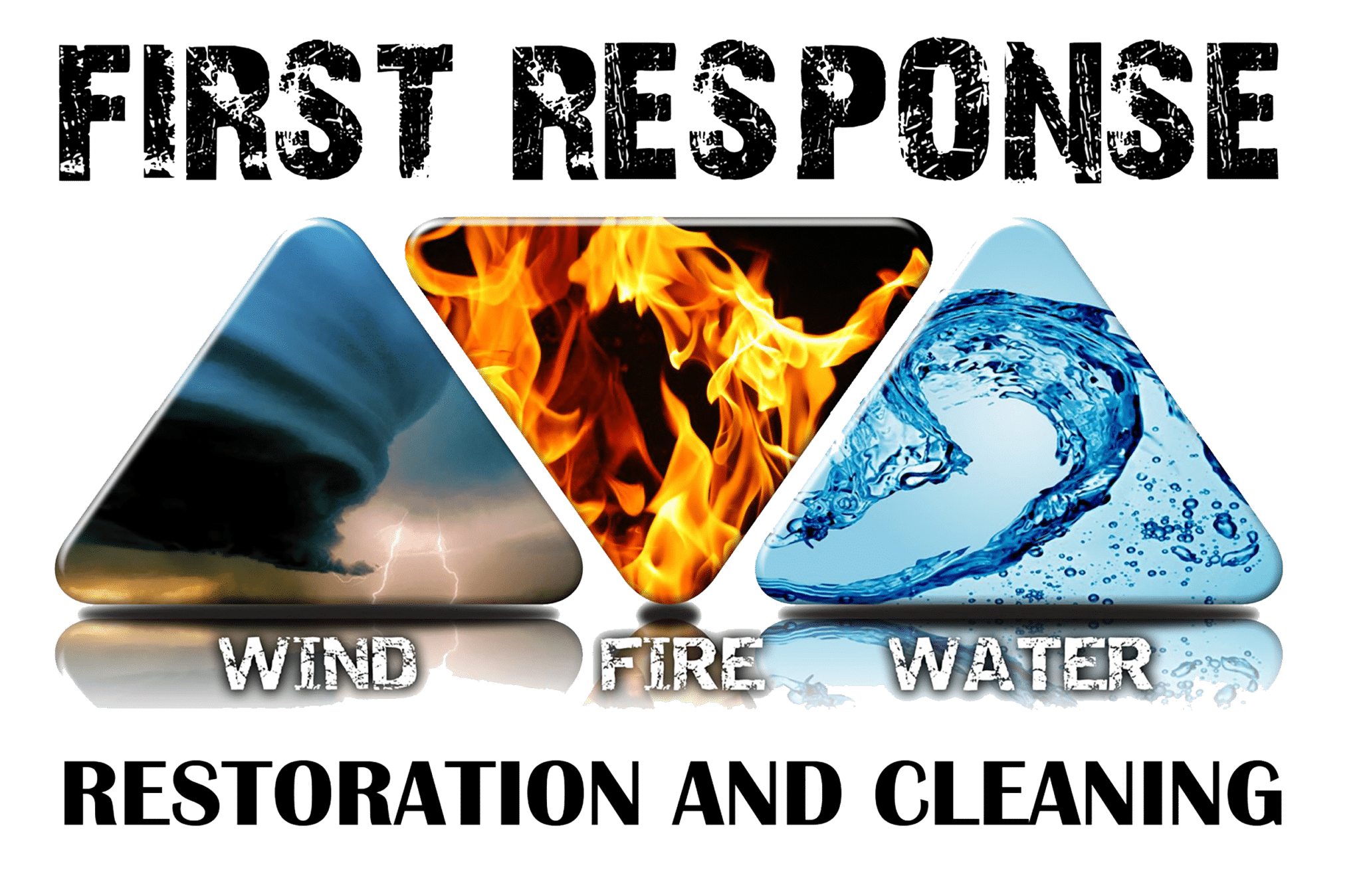 WHAT DO WE OFFER?
- Competitive Wages + Bonus Eligibility
- Paid Sick Time, Holidays, and Vacation
- Permanent Full-time Year-round Employment
- Health & Supplemental Insurance Options
- Retirement Savings Account
- On-the-job Training, Education and Certifications
- Positive and Safe Work Environment
- Company Vehicles Provided (select positions)