Archive for December 2022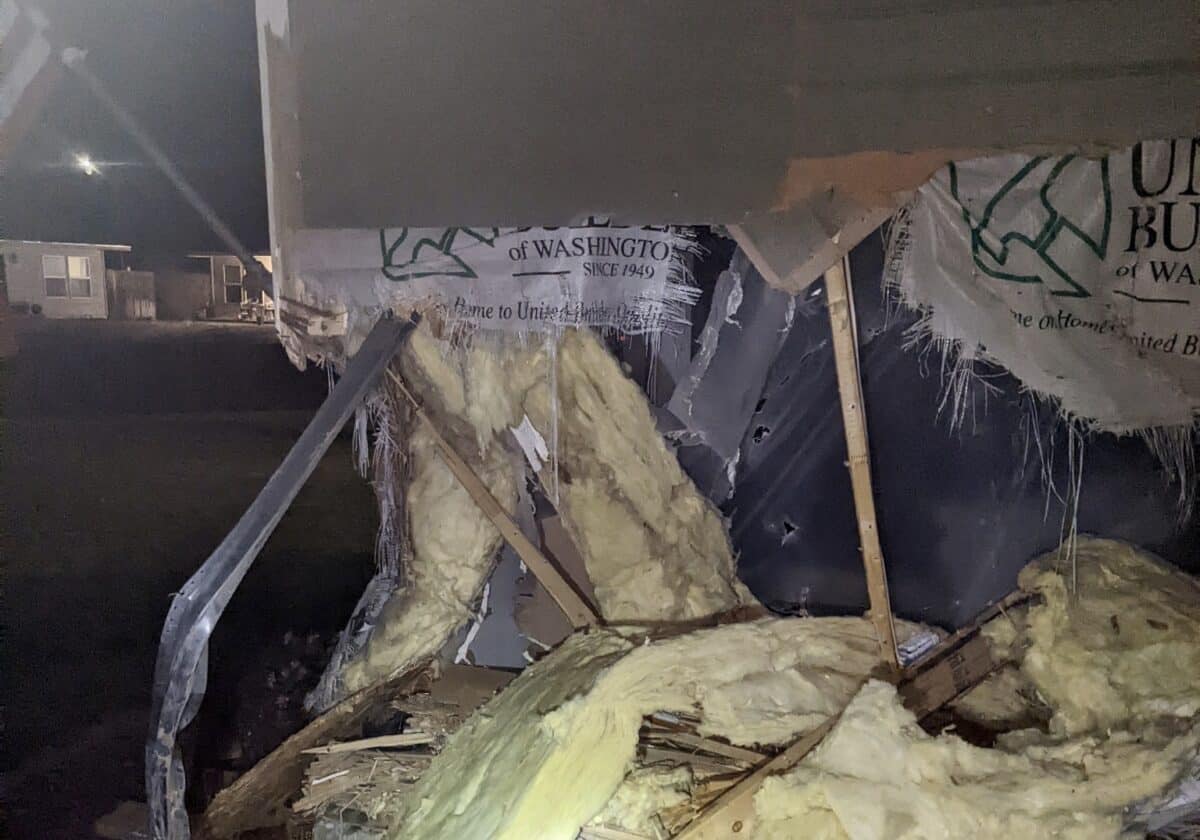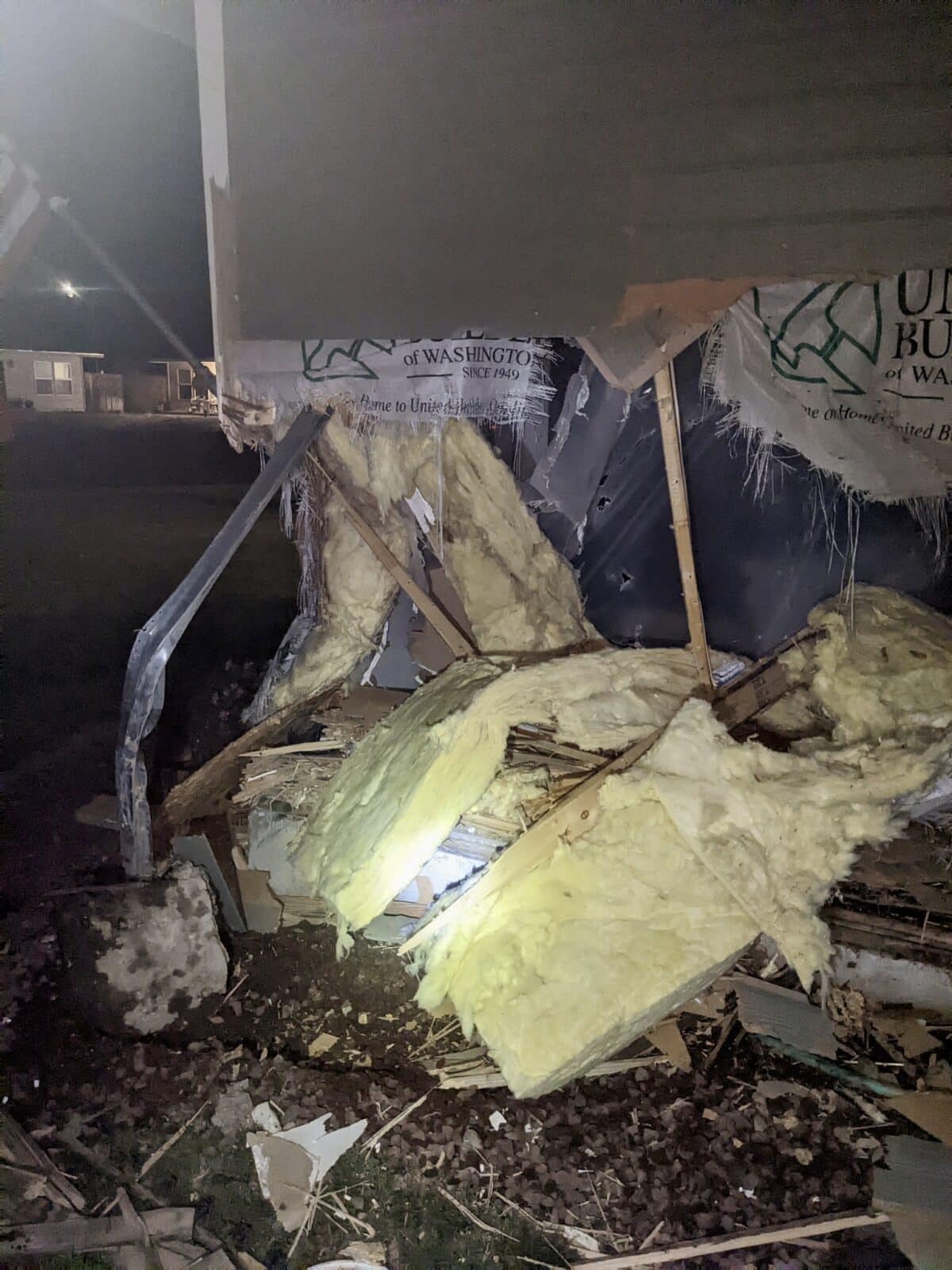 As we get into the Christmas season, most people would say that they would be happy with a new car. However, they would not want it to be delivered through their living room wall by a drunk driver at 3:27 am. As crazy as this sounds, it has happened to people in the Yakima Valley more times than you would probably expect.
When something as chaotic as this happens, what do you do? While you might be tempted to siphon the gas from the tank to pay for your deductible, the correct answer would be:
Get your family out of the house,
Call the authorities,
Get an expert on site to assess the
damages to the property.
The last thing that you want or need is secondary damage or a secondary injury to occur. Have an expert secure the damaged area and investigate the structural integrity of the rest of the home.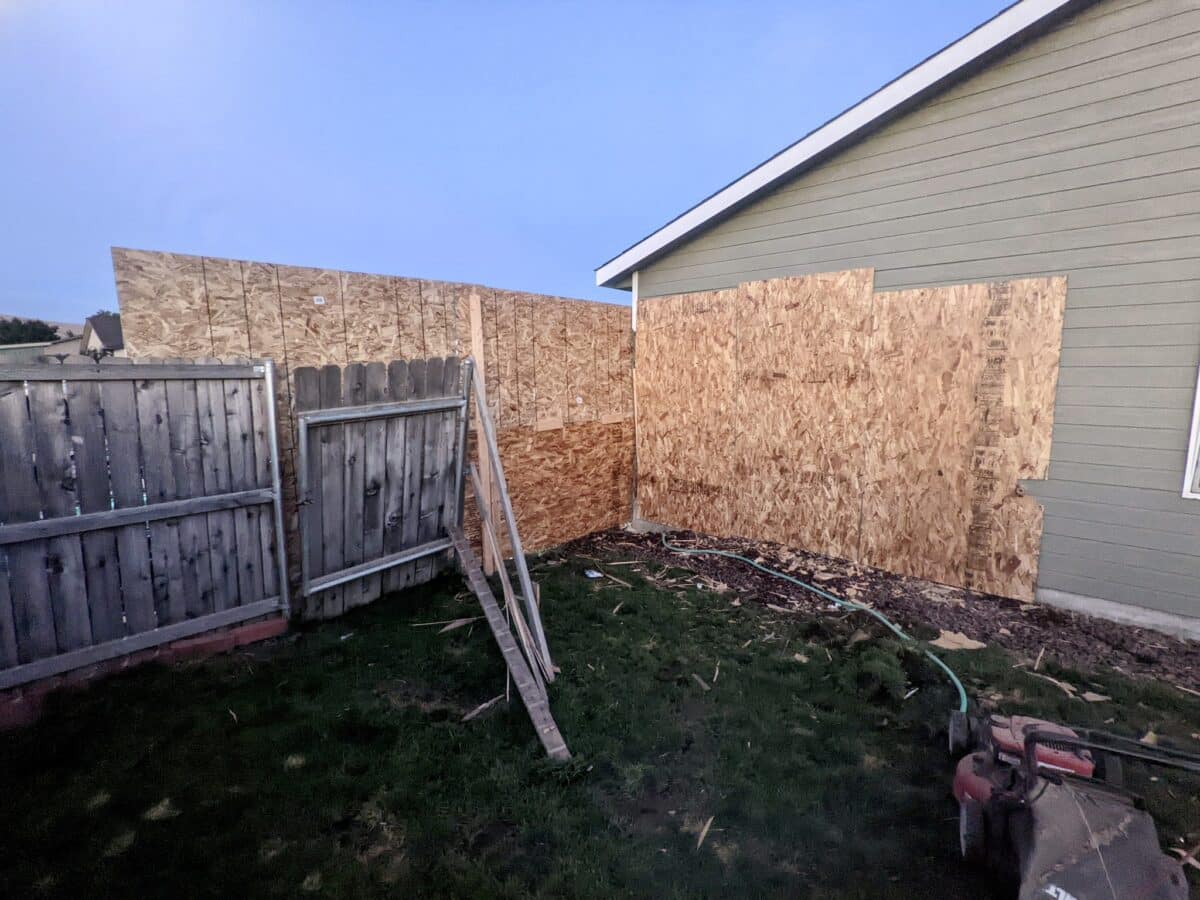 From house floods, to fires, to break ins, and yes, even a Toyota 4Runner traveling at 50mph in a school zone. It is important to make your home or business as safe and secure as possible. Nobody can be prepared for this kind of event, but having a mental plan and an idea of the process is a step in the right direction.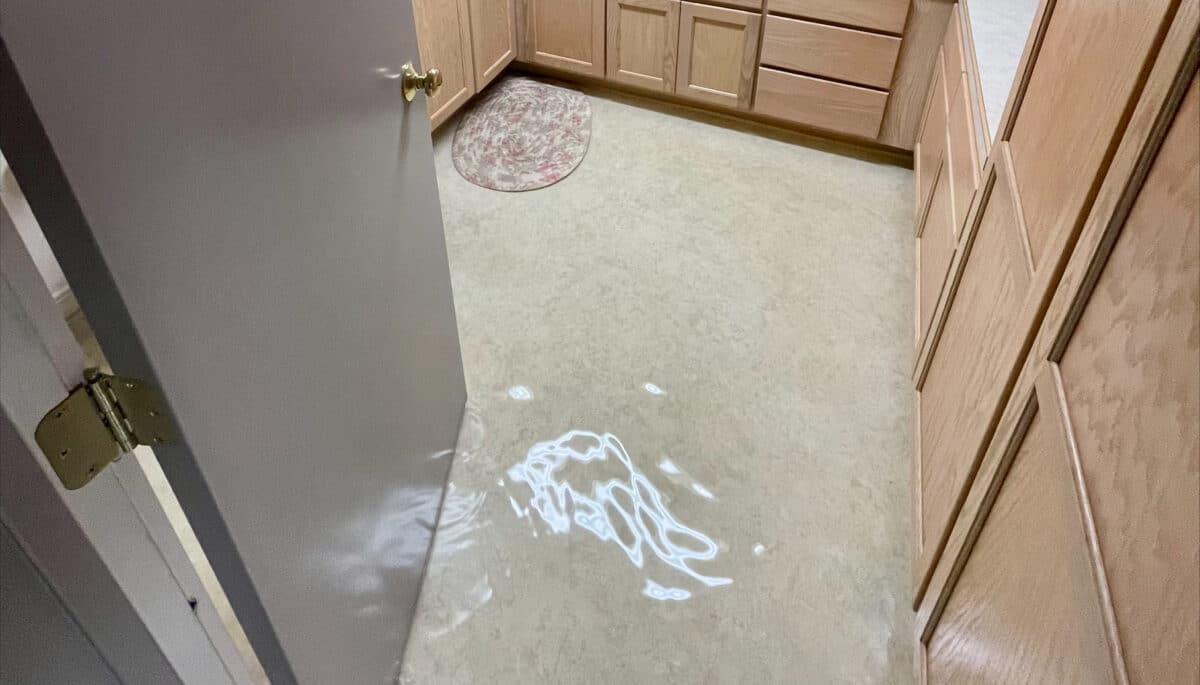 "We thought we could clean it up ourselves."

"The loss actually occurred last week, but we waited to see if it would dry up."

"We didn't realize it was that bad."
These are just a few examples of what we hear from our customers. When a glass of water is spilled, odds are you can clean it up by yourself, but what about a toilet overflow? At what point do you need help?

When it comes to water damage, time is your most valuable resource. Water needs to be taken care of as quickly and as efficiently as possible. This statement only becomes more true if the water is contaminated by any bacteria or unclean substances. When customers call us a week after the initial loss, sometimes they are shocked to hear that mold growth has occurred even though they "cleaned up" the toilet water.
If water losses do turn to mold damages, the cost of mitigation can go up exponentially, not to mention the cost of your health and safety. Even with "small losses" it is important to call mitigation experts to come and at the very least give a thorough examination of the loss.
At Baxter Construction our team is fully trained and prepared to deal with any problem you throw at us. Our team is certified and ready to mitigate any water, mold, fire, or wind damage. We will work with you personally or your insurance provider to put your home back the way it was or better!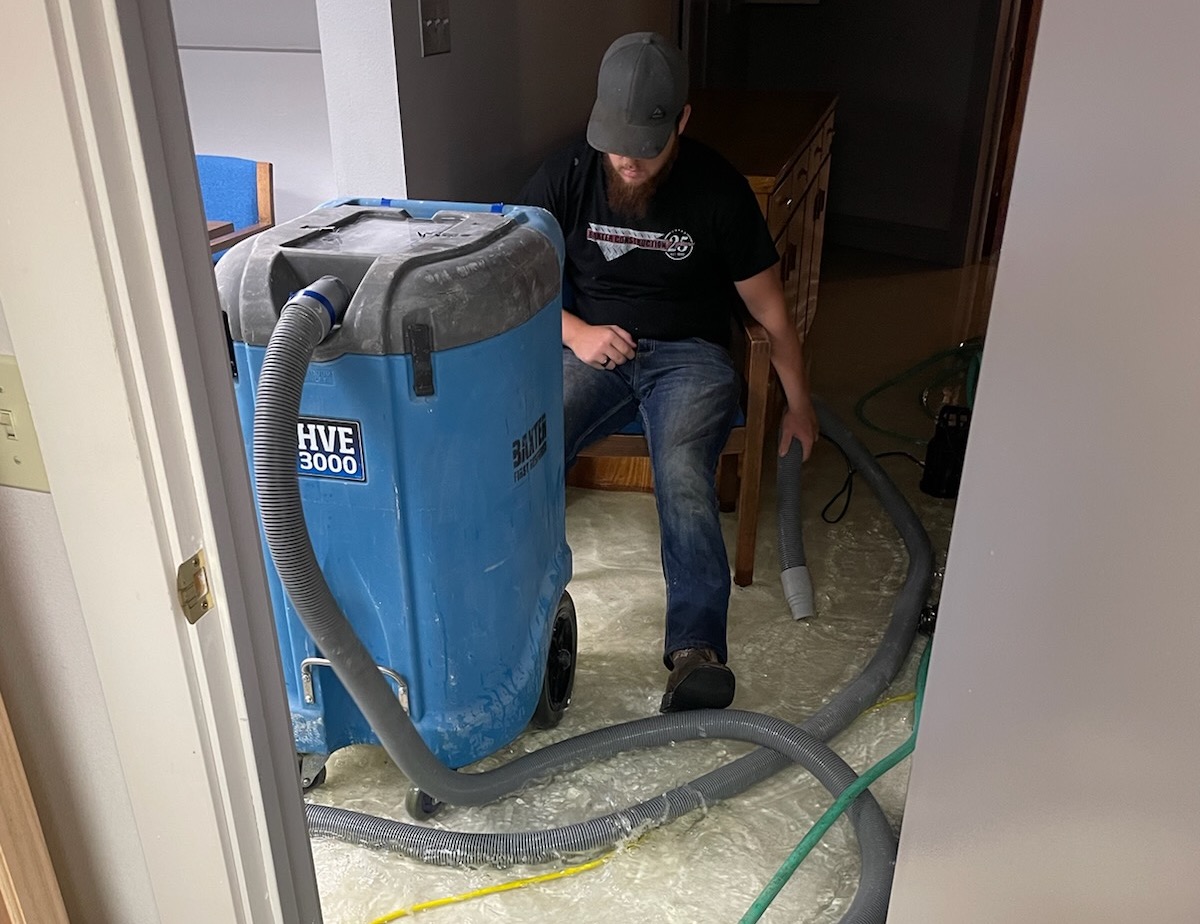 "Everyone has a plan, until they get punched in the face".
People get home insurance so they can prepare for the worst, but no one really expects it to happen to them.
Water losses, fire damages and many other kinds of tragedies hit home owners all across America every day, but what are you supposed to do when it happens? Who is going to help you? Why should these
people help you versus another company?
The Bottom Line
At Baxter Construction we spend countless hours preparing and studying the newest techniques in water, fire, smoke, mold, and even trauma mitigation.
When you call with a job for us, our 24/7 team wastes no time in making our way to your home
or business. You are greeted by our fully IICRC certified team of technicians and they get to
work. We make sure that any source of damage is stopped as soon as possible and mitigate
the problem as efficiently as possible. When it comes to water damage, time is not on your
side, so it is our mission to mitigate the situation and do it fast.
At Baxter Construction, we spare no expense to have the best equipment possible so that we can be in and out of your home as efficiently as we can, while making you and your family as comfortable as possible with the whole process.
If you are like most people, you will have questions throughout the entire process, and our highly experienced team is more than able and willing to get you any answer to the questions you have. After all mitigation work is complete, we have a full custom cabinet shop and a full repair crew to put your home or business back in order.