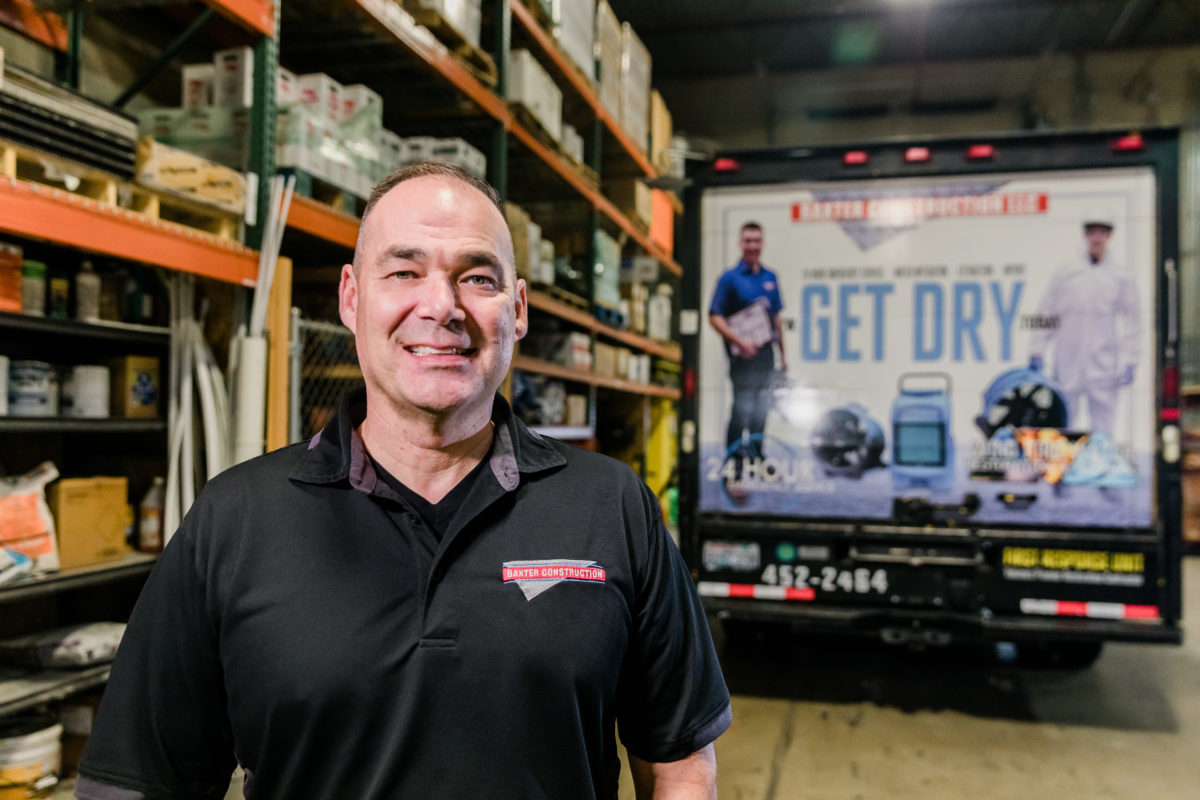 Brice founded Baxter Construction in the summer of 1995. He has earned several certifications in construction and restoration, including:
CAPS, Certified Aging in Place
CGR, Certified Graduate Remodeler
Certified Green Professional – Certified Asbestos Supervisor
IICRC Water Technician – State certified to teach Continuing Ed.
Brice was named Remodeler of the Year for 2007, 2008, 2012 and 2015 by the Central Washington Home Builders Association.
His hobbies are hiking, photography, traveling and reading. He loves spending time with his wife, Melissa and their five sons.